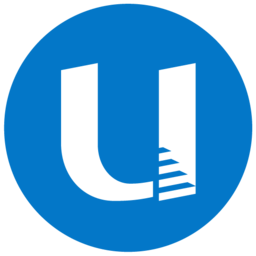 Understandably by Bill Murphy Jr.
No algorithms, no outrage. Just an essential daily newsletter trusted by 170,000+ smart people who want to understand the world, one day at a time. Plus bonus ebooks (aka 'Ubooks').
"Always something interesting going on there. Bill Murphy has a huge following and he deserves it!"
"Helping one another to find common ground through engaging history and stories."
"A daily "insight" that sparks thought and regular conversation, paired with interesting links. "
Understandably by Bill Murphy Jr.