Jeff Bezos Says Companies Don't Last '100+ Years.' This 1 Beat the Odds (But Maybe Not for Long)
Beating the odds, building an iconic company, and then what happens. Also, 7 other things worth your time.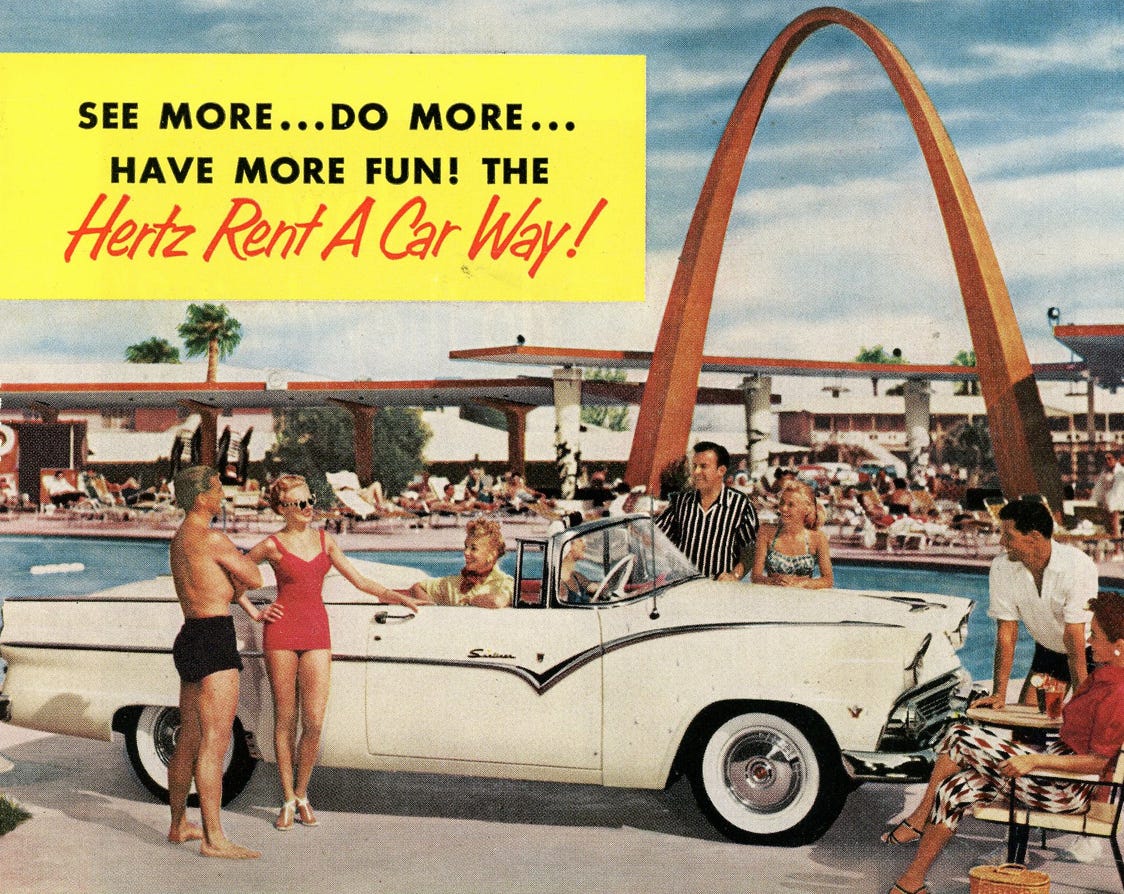 "If you look at large companies," Jeff Bezos told Amazon employees in 2018, "their lifespans tend to be 30-plus years, not 100-plus years."
Let's talk about a company that beat those odds—even though it recently marked an unfortunate milestone, after 102 years in business.
The company is Hertz, which filed for Chapter 11 bankruptcy protection on Friday. H…
This post is for paid subscribers