18th conversation
My old boss, a new book, bombshells, and 7 other... yeah, I think "things worth your time." For now, anyway.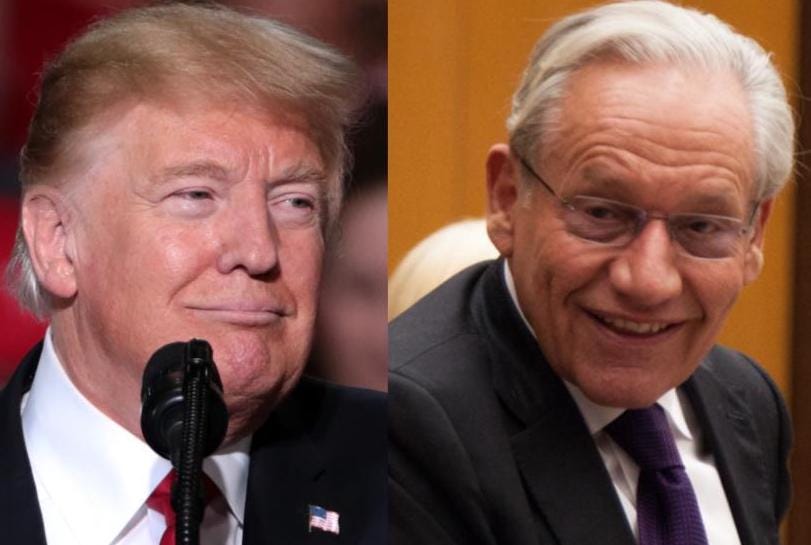 Think of some of your closest friends and family — at least, the ones you don't live with.
How many times have you talked with them this year? A half dozen? A dozen? And how long each time?
My old boss Bob Woodward has a new book out next week. It's called Rage, and it's about President Trump.
Excerpts, scoops big and small, and audio tapes are all over t…
This post is for paid subscribers