26 words that created the Internet
Nothing like starting the day with a bit of legalese, but it could be important. Also: 7 other things worth a click.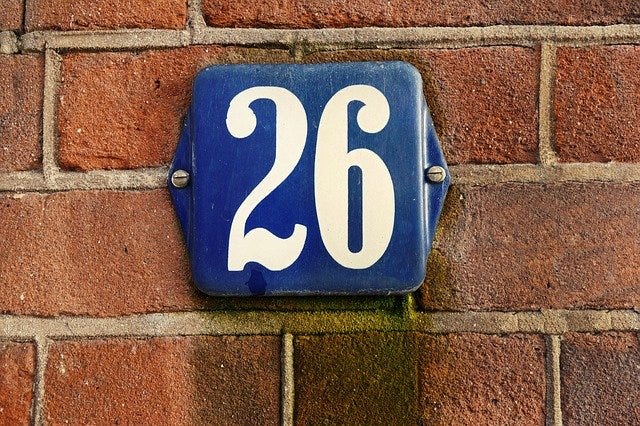 I distribute this newsletter in two places:
on a platform called Substack (hi guys!) that makes running a daily newsletter pretty easy from a technical standpoint, and

on LinkedIn, as part of that platform's newsletter pilot program.
The two versions are sometimes similar, sometimes not. That's because the audiences are largely very different.

(There's no…
This post is for paid subscribers