Just 5 average people
A sailor, a landlord, a CEO, an ex-CEO, and a guy with no pants. Plus, 7 other things worth your time.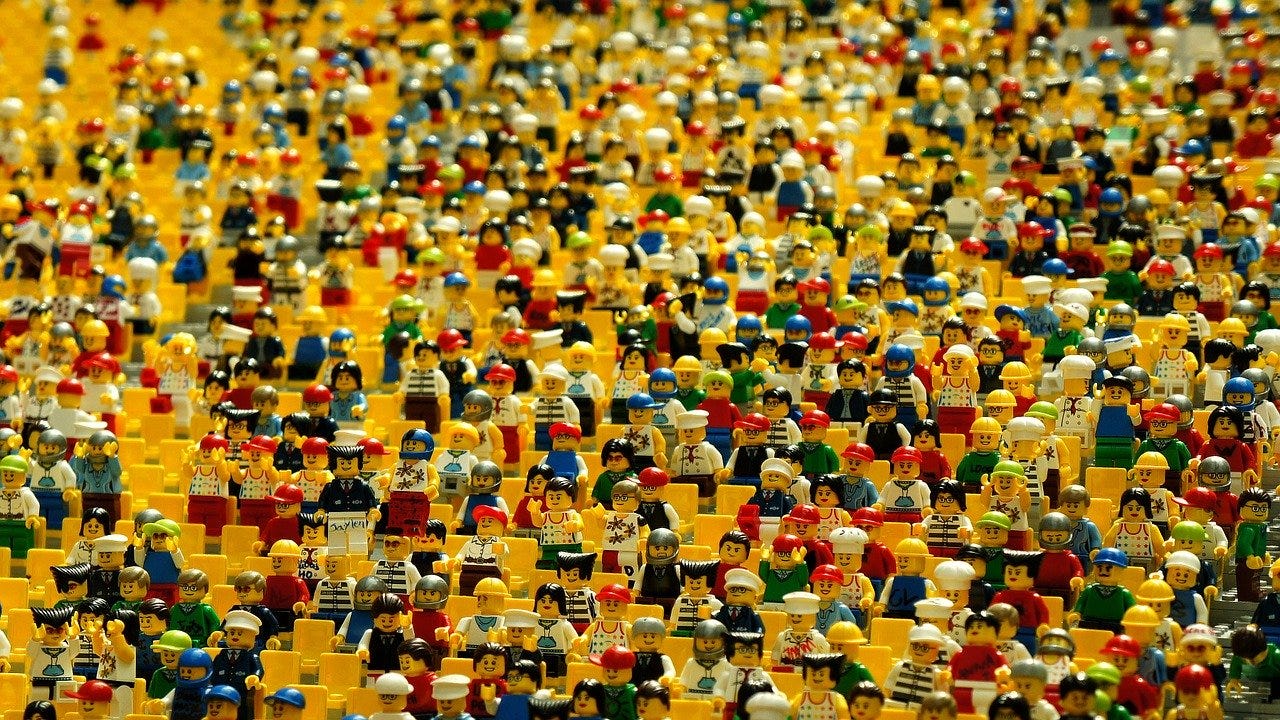 The late motivational speaker Jim Rohn used to say that you're the average of the five people you spend the most time with.
I'd like to try something a bit different today: illustrate a theme, or even just a moment in time, through the experiences of five people.
Yes, it's a bit of an experiment. I'm excited because it goes back to my original vision fo…
This post is for paid subscribers