When the Lockdown Began, This Man Traveled 85 Days Alone in a Boat to See His Father. Here's the Story
Across the Atlantic in a small boat, and the big story is why. Also, 7 other things worth your time.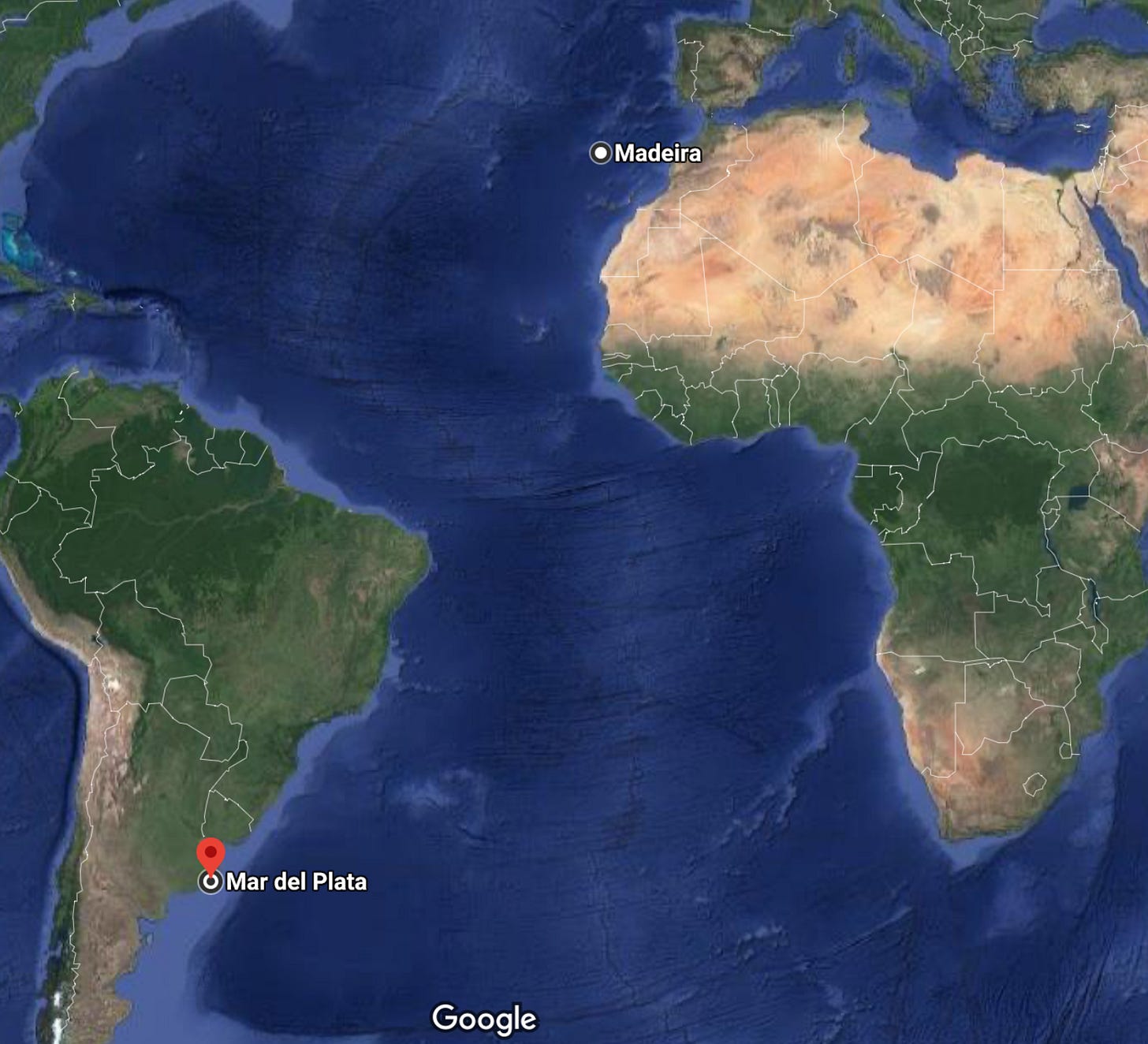 Probably almost everyone on this list has close friends or family members that they haven't been able to see for months. That feels strange, sad, and odd.
My family is in the same boat. To use a technical term, it's a bummer.
This is why I was sucked right into the story of Juan Manuel Ballestero, a sailor from Argentina who was caught in Europe after the…
This post is for paid subscribers