A single source of truth
A new phrase, something that other people use all the time, but I keep thinking about it. Plus: "Now, with comments!" Also: 7 other things worth a click.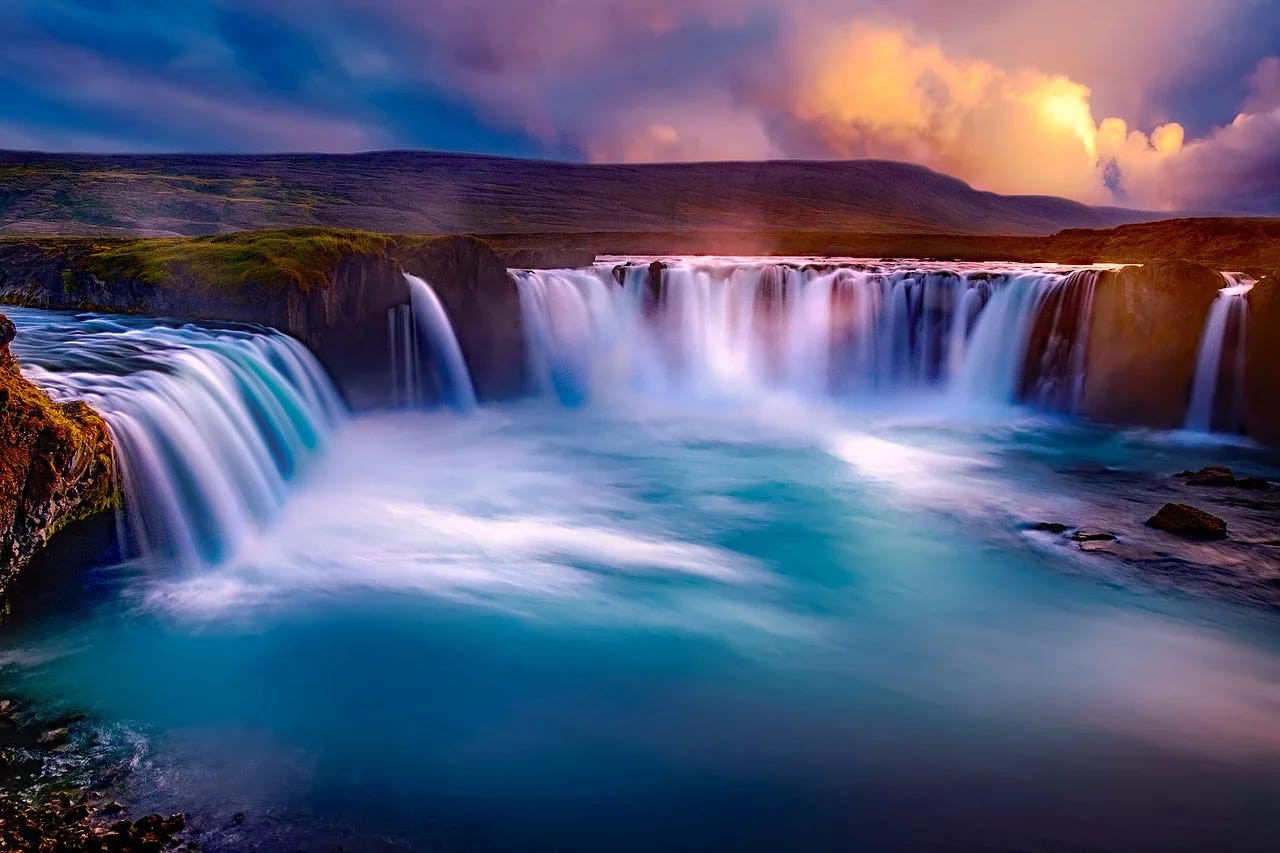 I wrote a book about West Point. I had a title idea before I wrote a single word.
It came from President George W. Bush's address to the graduates on June 1, 2002:
"In your last year, America was attacked by a ruthless and resourceful enemy. You graduate from this Academy in a time of war."
Boom. It hit me: "In a Time of War."
I don't have another book pla…
This post is for paid subscribers