A tsunami of kegs
Beer and wine and airplanes and history and lies. Also, 7 other things worth your time.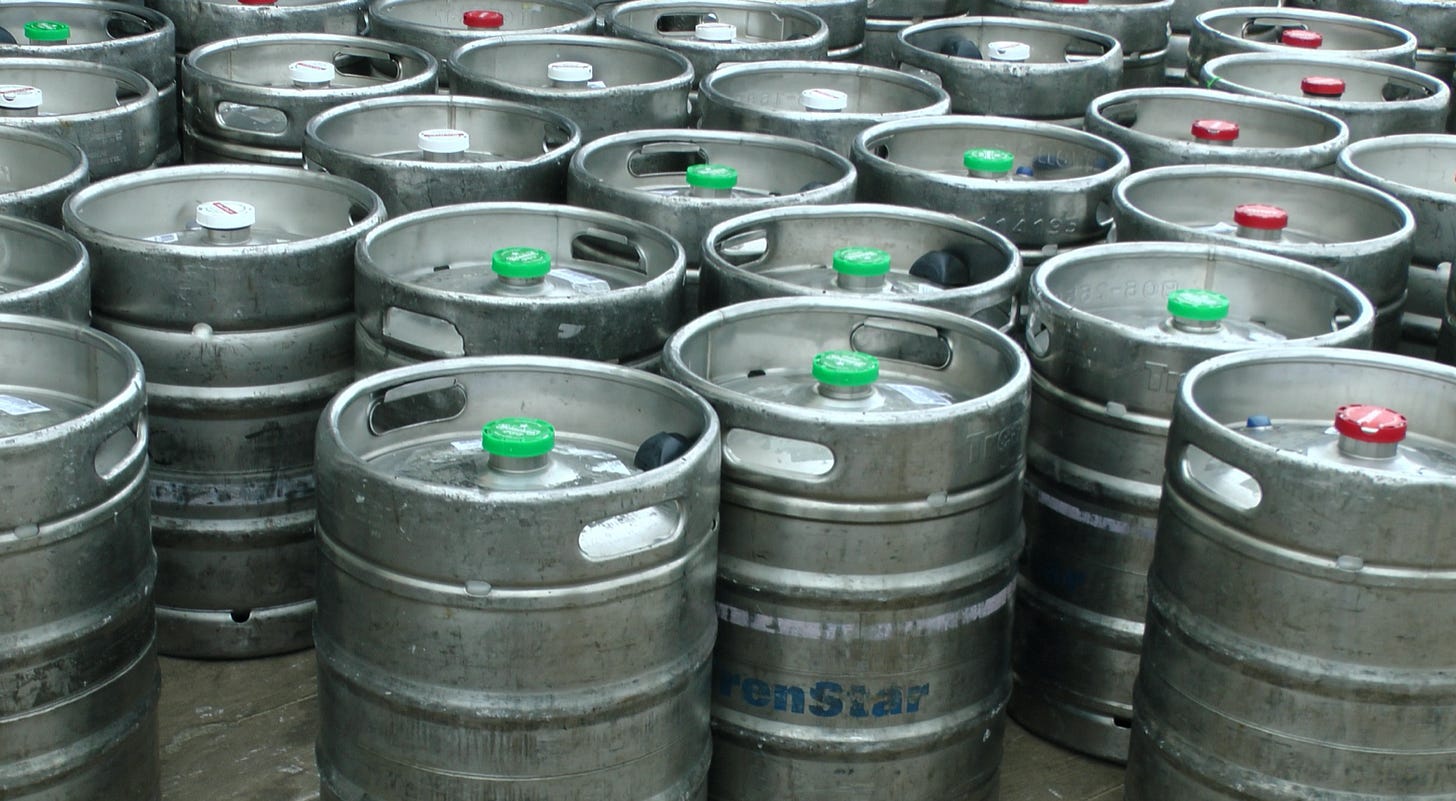 "We drank beer," Supreme Court Justice Brett Kavanaugh said during his contentious 2018 confirmation hearings. "My friends and I. Boys and girls. Yes, we drank beer. I liked beer. Still like beer. We drank beer."
Yes, that was nearly two years ago; no, I'm not trying to rehash old political fights.
It's just that it's literally the first quote that came t…
This post is for paid subscribers