'Absolute insanity' (or a 'dream job?')
Must like "river swimming," the ad said. Plus, 7 other things worth a click.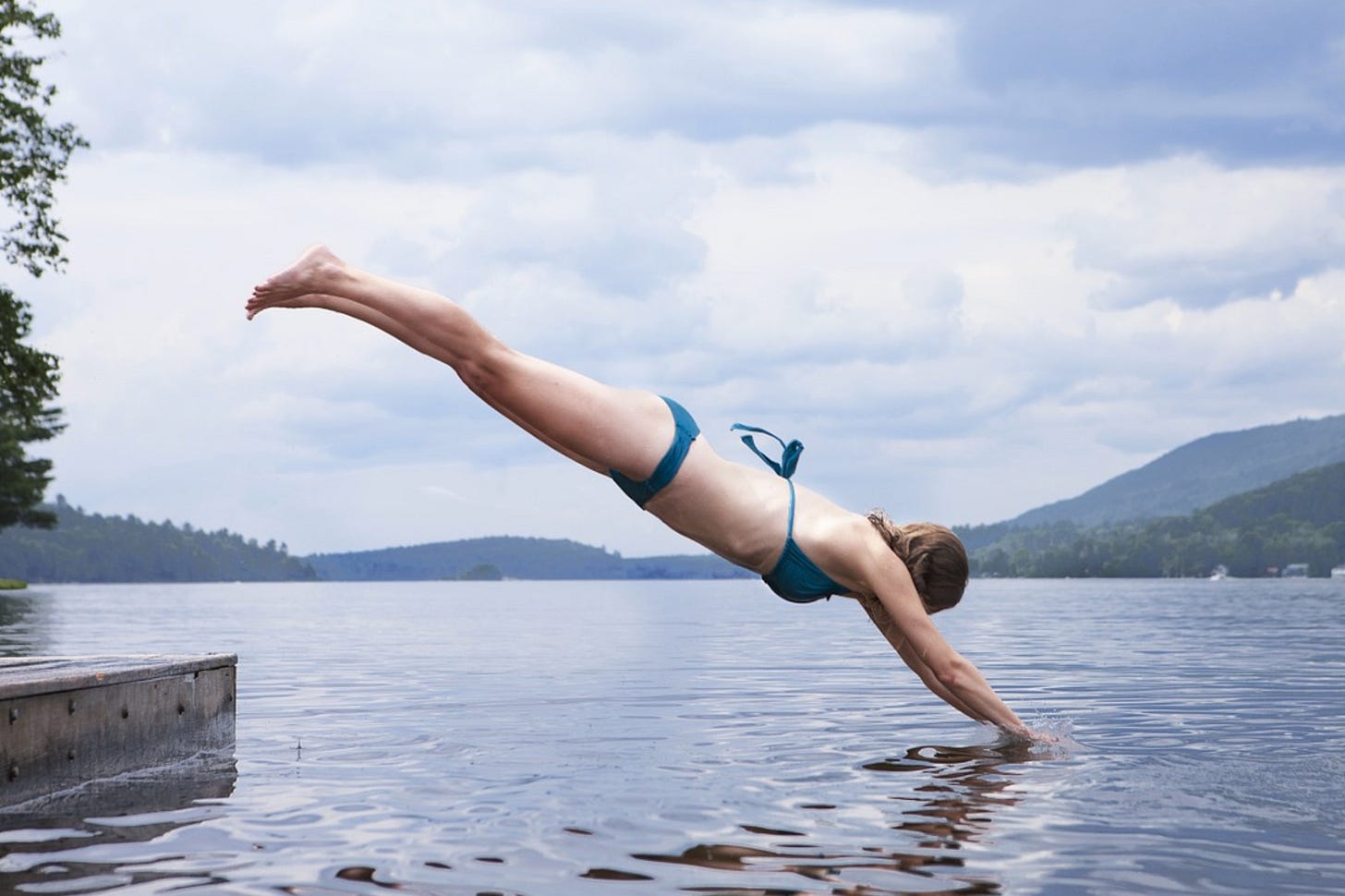 What's the most ridiculous job you ever applied for?
I've thrown my hat in for a few ridiculous ones. Heck, I had an entire career that wasn't really the best fit, in retrospect.
I kept thinking of all that when I saw the reaction to a Silicon Alley job ad recently, looking for a "Household Manager/Cook/Nanny."
People couldn't help but talk and share and …
This post is for paid subscribers