Almost everything is changing at IKEA
Like IKEA? I do, too. But I've got some big news.
I'm Bill Murphy Jr. Welcome to Understandably (formerly "The Byliner"), my new regularly published email about the "story behind other stories." Please consider subscribing!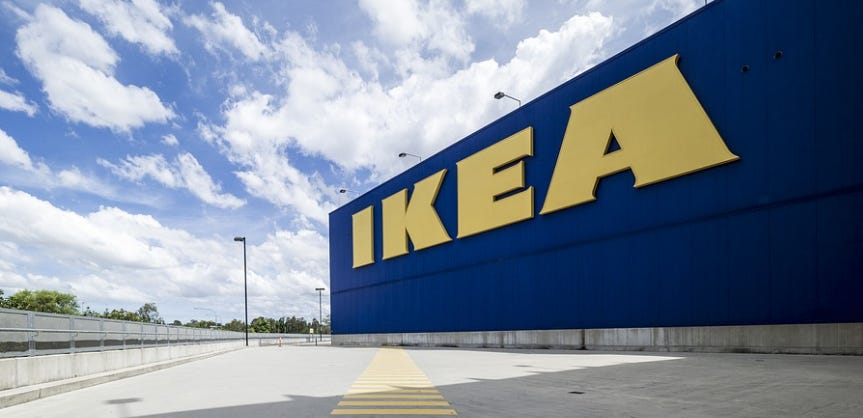 Do you love IKEA? Love it just the way it is? 
If so, sorry to hear. Because the Swedish retail giant just announced that it's going to make a series of radical changes, "its boldest …
This post is for paid subscribers