Beautiful day
The weather and time with family and friends, ahead of the sobering days we're about to go through. Also, 7 other things worth your time.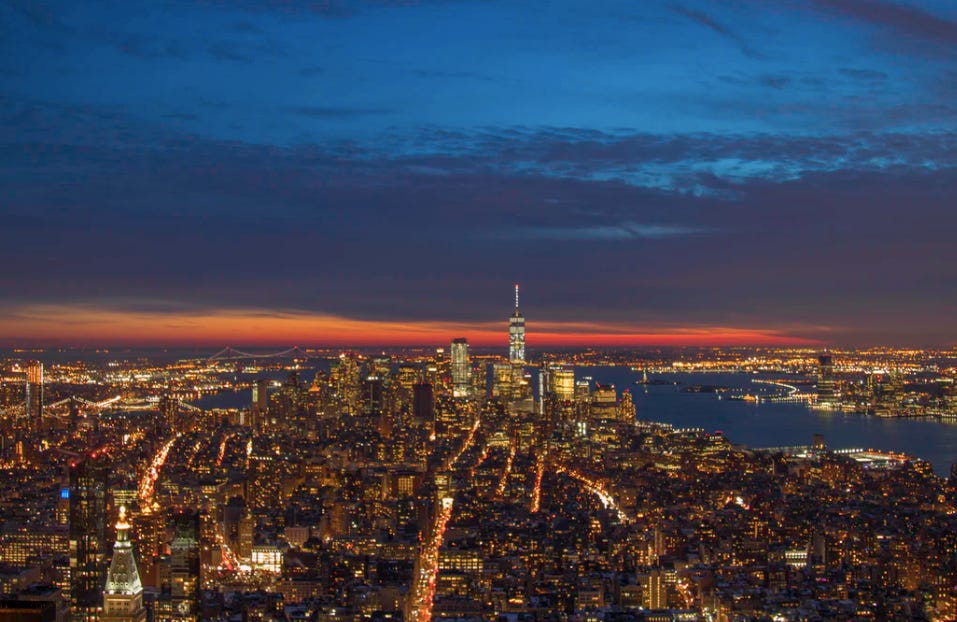 Over the years, I've interviewed quite a number of people for different projects about their experiences on September 11, 2001.
It's striking how many who were in the New York City area that day mention the weather: nearly cloudless, mid-60s—one of those incredible, bright, late summer days with almost no humidity and high visibility.
Senseless tragedy c…
This post is for paid subscribers