Best case scenario
Can we please celebrate the heroes? And can we find a way to help? I'm up for the challenge. Also, 9 other things worth your time.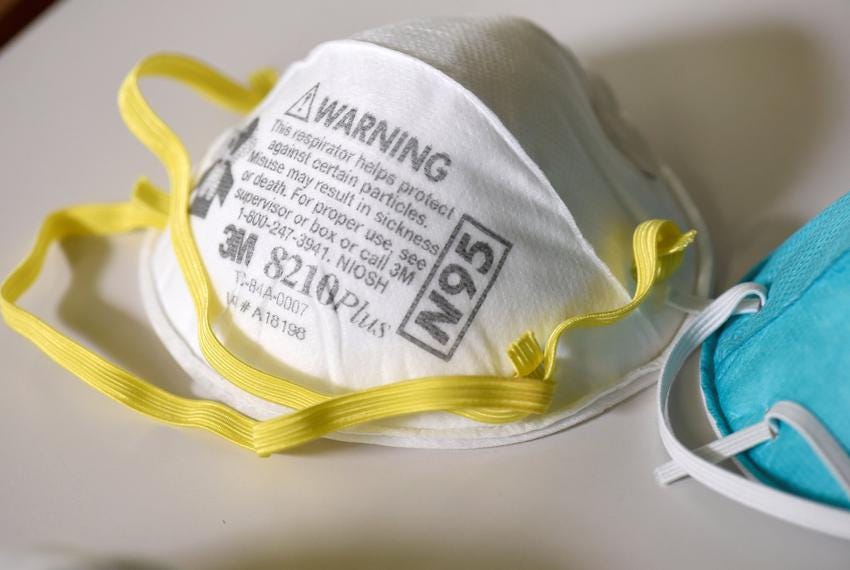 I'm hearing two things from readers pretty consistently now:
Can you please find a way to celebrate the true heroes on Understandably?

Also: I want to find a way to help. Can you help us figure out ways to do that?
OK, let's start with a group that might one day be an iconic story, when we get to write the history of COVID-19: the people sewing makeshift m…
This post is for paid subscribers