Big gift of 2019
A new survey says 77 percent of shoppers are sure they'll get at least one. Then a lot of it will wind up in Delaware. Also, 7 other things worth reading.
I'm Bill Murphy Jr. Welcome to 

Understandably

. Thanks for reading.
If someone forwarded this to you, see that little box with the place to enter your email address below?

Why not give it a try

?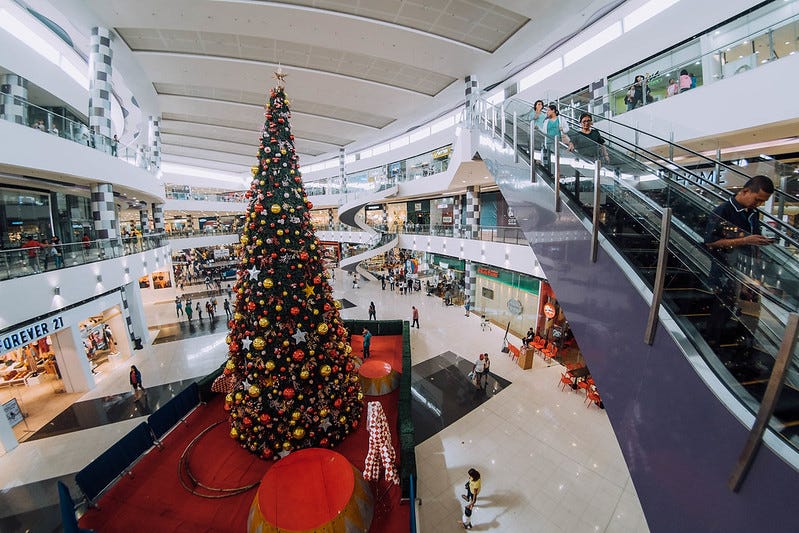 It's a short holiday shopping season this year, so let's get right to it and identify the hot gift of 2019.
Ready? Gift cards.
I was so disappointed to hear this, bu…
This post is for paid subscribers