Bit of a problem
Airbnb had a problem. Billions of dollars later it still has that problem -- but maybe also a solution. Plus 7 other things I think are worth reading.
I'm Bill Murphy Jr. Welcome to 

Understandably

. Thanks for reading.
If someone forwarded this to you, a nice little gift might be in order. For now, show them you agree with their amazing taste in email newsletters by 

signing up here

!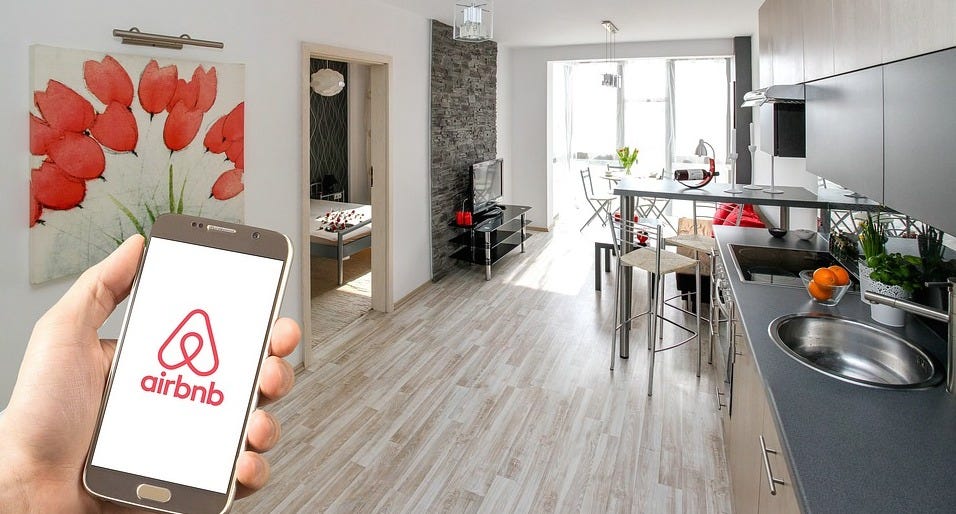 I love a good origin story. Today's is about Airbnb.
It's also about a big announcement Airbnb had to make this week.
But let…
This post is for paid subscribers