Cheesecake says no
The stimulus, the math, the reportedly hidden $170 billion tax cut, the rent that won't get paid, the ventilators, and 7 other things worth your time.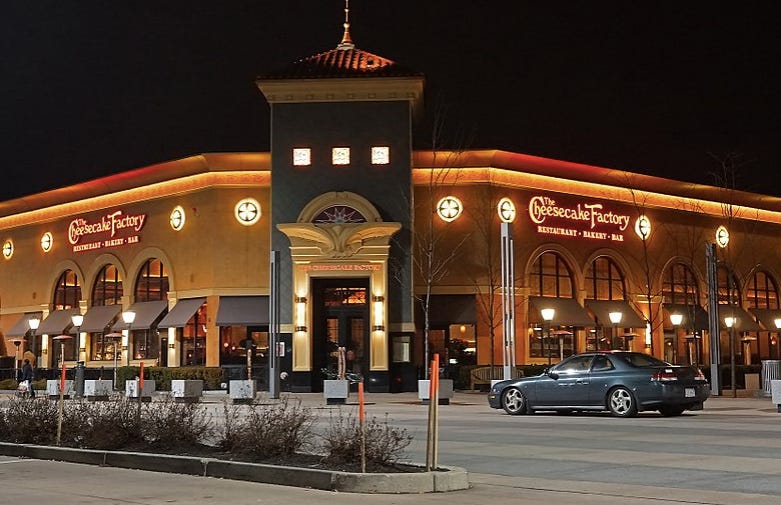 A record 3.3 million people filed for unemployment last week (by far the largest number ever). Meanwhile, the Senate passed a $2 trillion stimulus/bailout bill.
The House is expected to pass it shortly—although a single Republican member of Congress who objects to the price tag might be using a procedural hold to delay it a few days.
President Trump call…
This post is for paid subscribers