Choose your own adventure
You're defending Netflix in a trademark lawsuit. Do you: (a) try to settle the whole thing quickly? Or (b) go for the nuclear option? Also: 7 other things worth a click.
Favor to ask. If you like Understandably, would you let a couple of friends know about it, and encourage them to sign up? The best signup referrals come from people who already enjoy it. Thanks!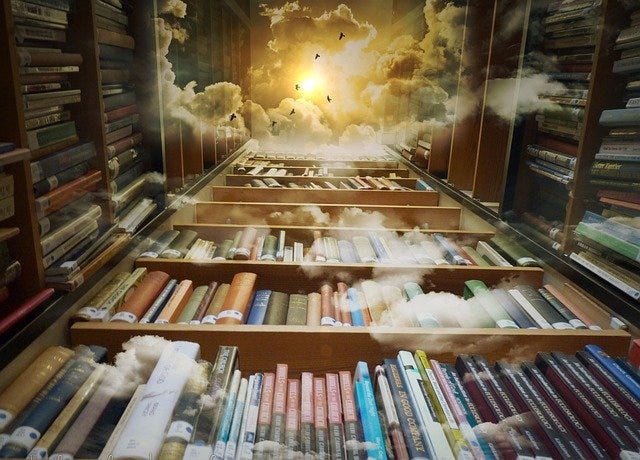 If you're between say, 30 and 50, then chances are good that when you were a kid, you read some of Edward Packard's books.
If you don't recognize his name, how ab…
Keep reading with a 7-day free trial
Subscribe to Understandably by Bill Murphy Jr. to keep reading this post and get 7 days of free access to the full post archives.