Cover me
1992, 1945, and what can go wrong with a little miscommunication. Also, 7 other things worth your time.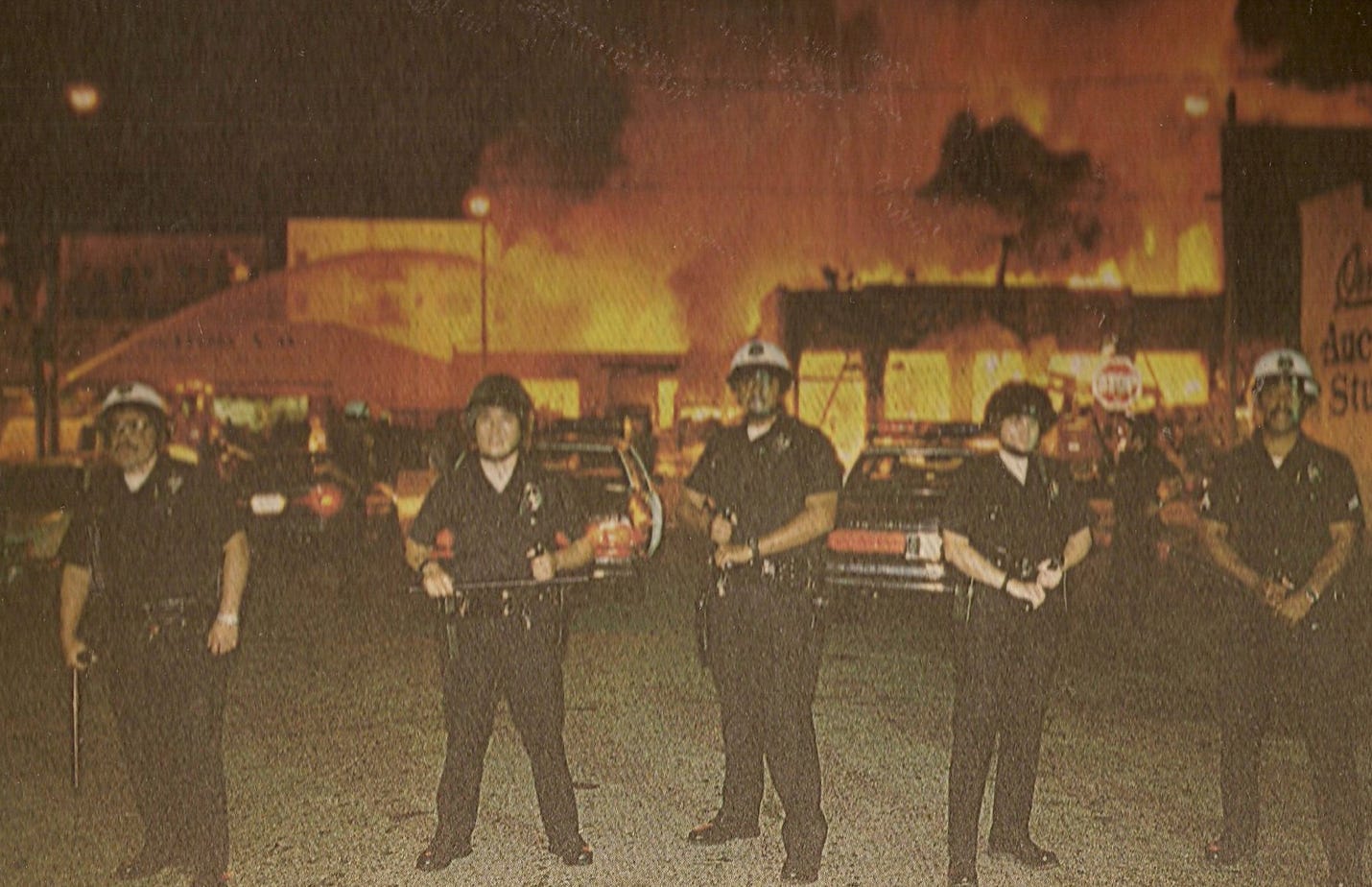 During the 1992 riots in Los Angeles, President George H.W. Bush sent 4,000 U.S. Marines (plus an Army infantry task force) to back up the local police. This was done at the request of both the mayor of Los Angeles and the governor of California.
There's a story (opens as .pdf) from that time about miscommunication that has a lot of relevance for today —…
Keep reading with a 7-day free trial
Subscribe to Understandably by Bill Murphy Jr. to keep reading this post and get 7 days of free access to the full post archives.