Culturally clueless (Or: 'the big break')
In which I interview celebrity fitness trainer Jillian Michaels and have to admit, like 10 things about myself. Also: 7 other things worth a click.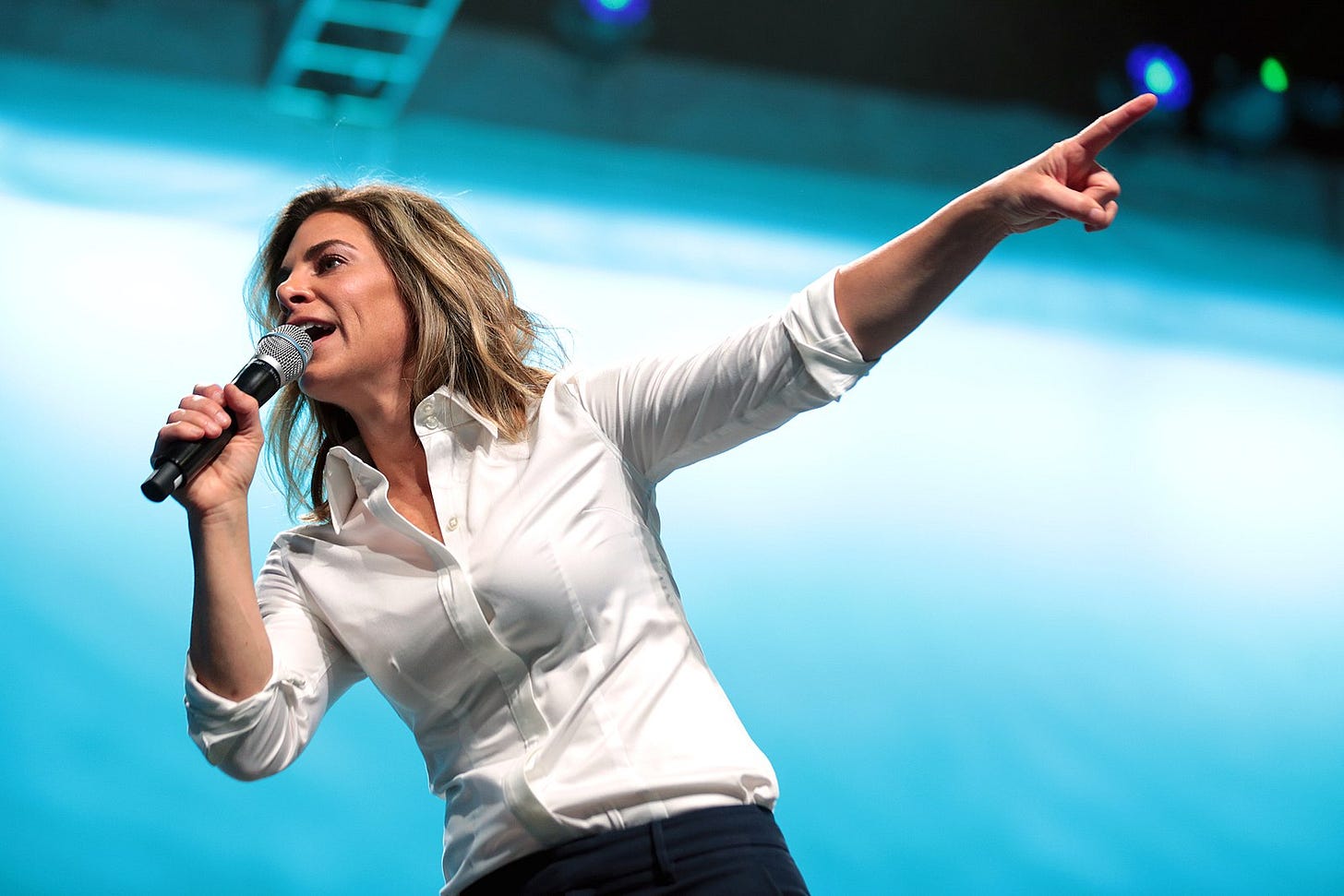 I did an interview with Jillian Michaels yesterday. Between you and me, I didn't know much about her beforehand.
I knew she was famous for being on The Biggest Loser, but since I never watched that show, I didn't really know why. If you'd held a gun to my head, I would have said I thought she lost a lot of weight on the program and made a career out of i…
This post is for paid subscribers