Diploma and a movie
Graduation at a drive-in, all your stuff is back at college, & the job you thought was yours just ghosted you. (I talked with the co-founder of Grown and Flown.) Plus, 7 other things worth your time.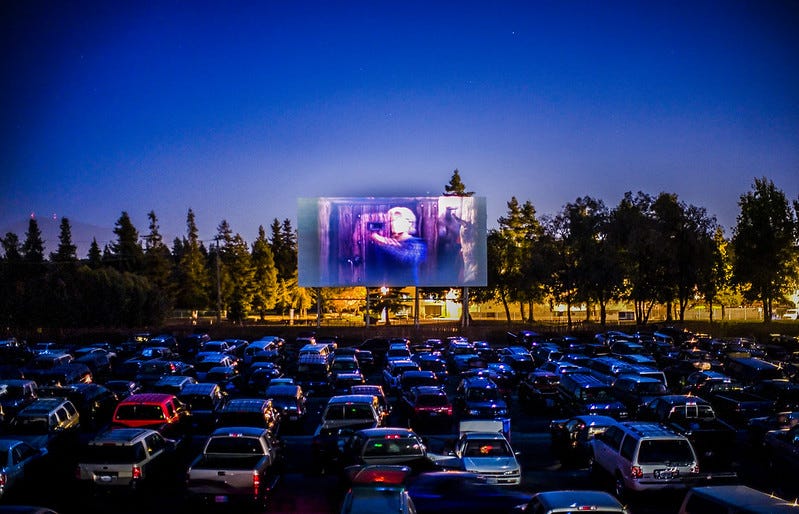 A Pennsylvania school district recently announced plans to hold an innovative graduation ceremony in this time of social distancing.
They're doing it at a drive-in movie theater.
Instead of walking across the stage, graduates will line up in cars with their families. The valedictorian and salutatorian will pre-record their speeches. They'll show an inspi…
This post is for paid subscribers