Disagree and commit
Tough decisions, a few-years-old shareholder letter, and 7 other things worth your time.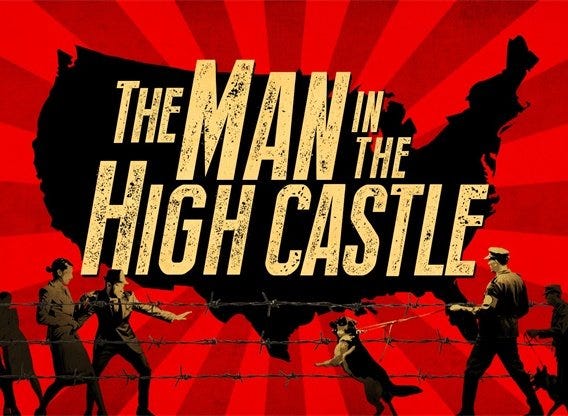 Let me know if this sounds familiar: I find it's harder to make decisions lately, simply because there's so much more uncertainty than I'd usually want to deal with.
Case in point: Our daughter's public school district announced recently that we'll be starting the year next month with a 100 percent virtual program.
I don't object to that, per se. I mean…
This post is for paid subscribers