Don't assume
Lifeguards, 7-Eleven, and a lemonade stand. Also, 7 other things worth your time.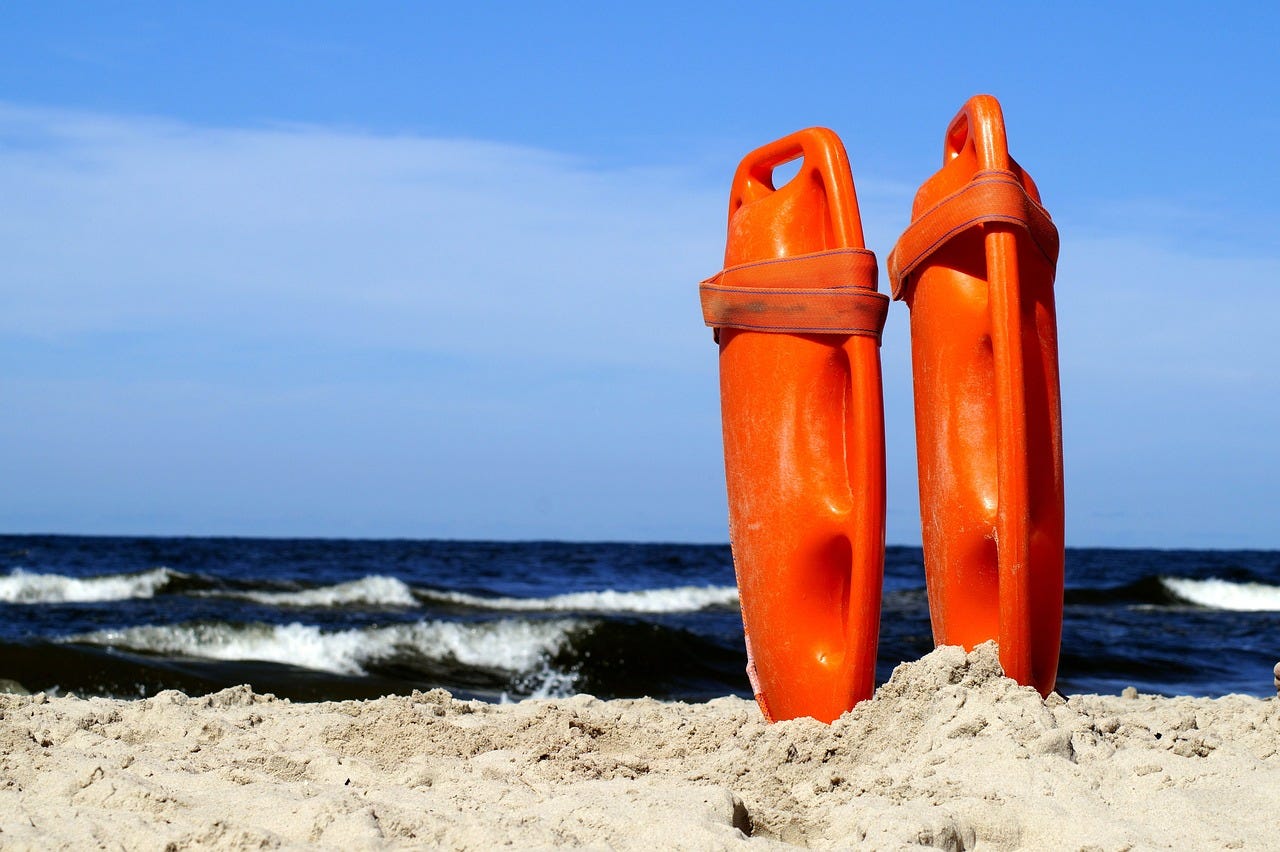 My wife and daughter and I spent Father's Day at the beach yesterday. It was a really great time, and I needed it.
But let me ask: Are there are any other former lifeguards on this list?
This was my go-to job during high school and college summers (perhaps to my future dermatologists' chagrin, although so far I've been lucky). And, there are some habits…
This post is for paid subscribers