Essential services
My old boss, professional wrestling, the state of Florida, and a kind of silly thing I used to do in law school. Also, 7 other things worth your time.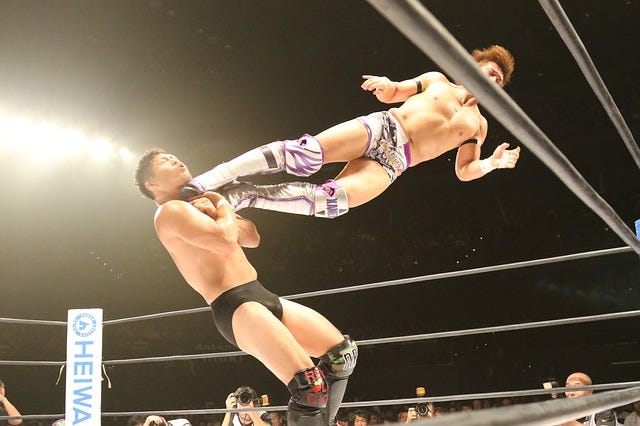 When I was a brand new trial attorney at the U.S. Department of Justice years ago, my section chief was a veteran lawyer named Jerry.
He's since retired, but Jerry was a good boss and a great human being. We worked in the Tax Division, and he had an encyclopedic knowledge of the Internal Revenue Code.
This was a good thing, because I knew very little abo…
This post is for paid subscribers