Found an old book
Student loans in the 18th century, signers of the Declaration of Independence, and stripping out the slavers. Also, 7 other things worth your time.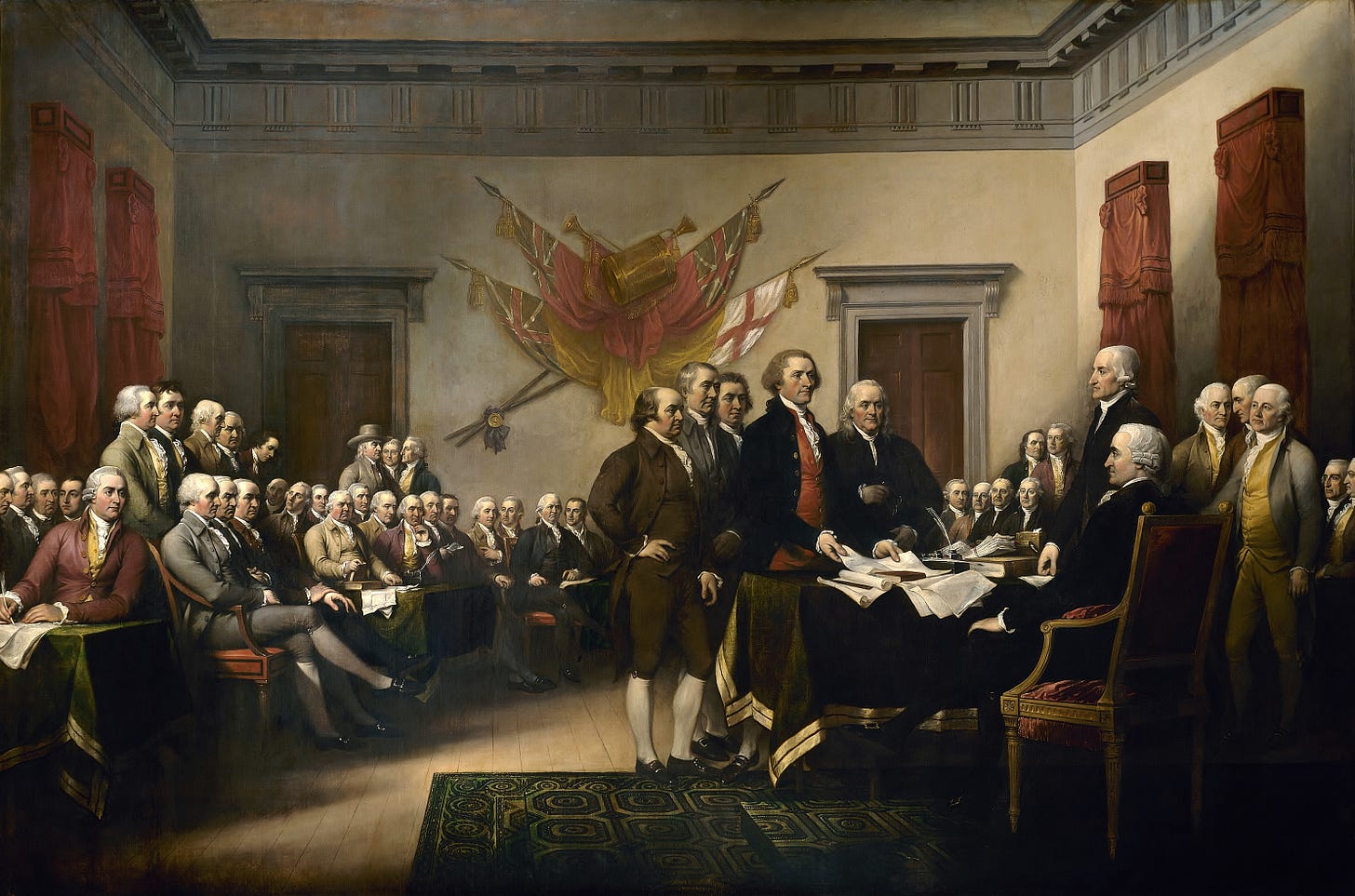 A few years ago, I first came across Lives of the Signers of the Declaration of Independence, which was written by a pastor named Rev. Charles A. Goodrich in 1829.
Even though it's now 191 years old, the book reveals some surprising truths about some of the Founding Fathers. Take for example what Goodrich had to say about Thomas Stone, a Maryland lawyer …
Keep reading with a 7-day free trial
Subscribe to Understandably by Bill Murphy Jr. to keep reading this post and get 7 days of free access to the full post archives.