Get me rewrite! (Oh wait, that's me)
So much has happened in the last 12 hours—even since many of you might have gone to sleep—that I wound up preempting today's newsletter and starting over.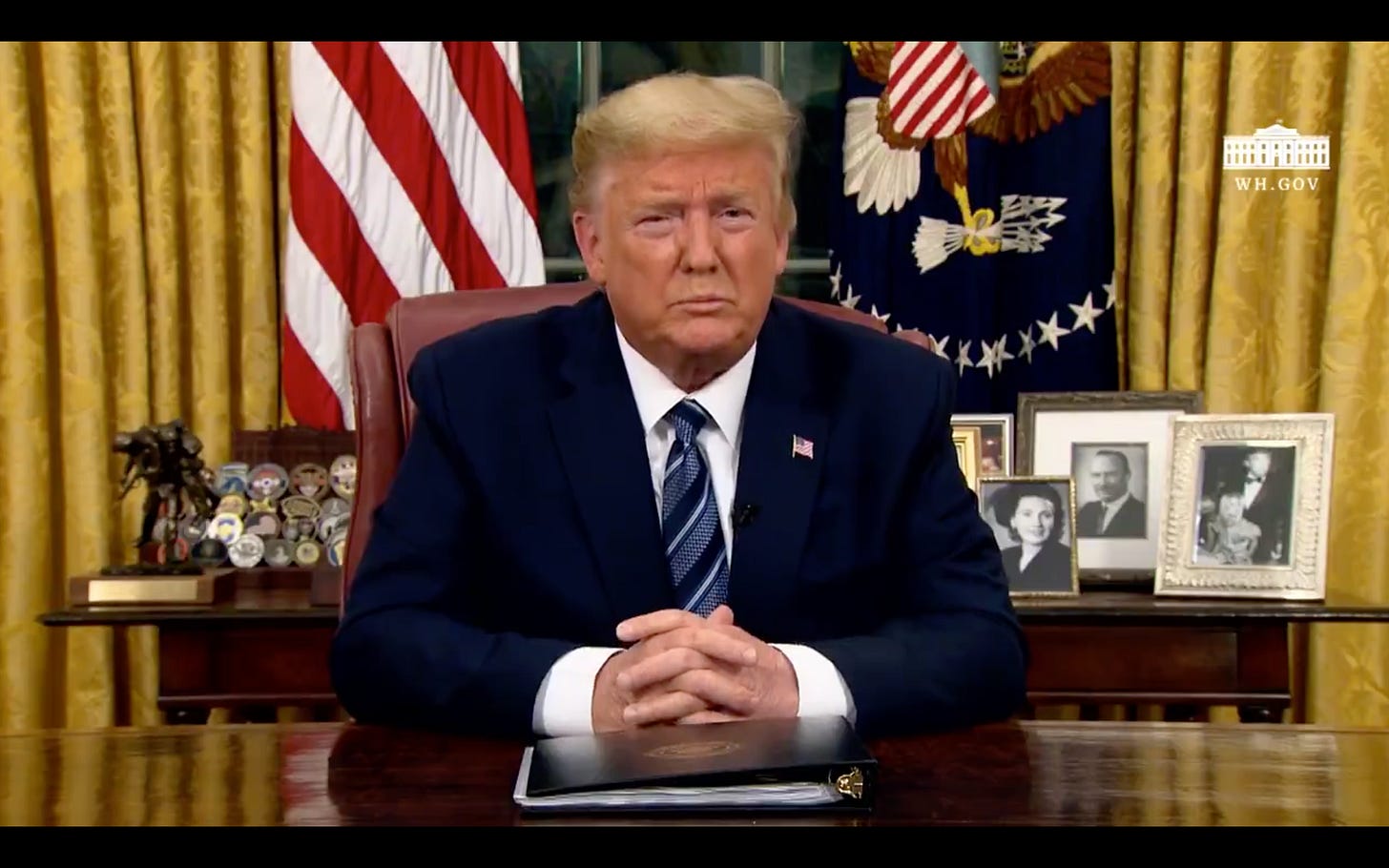 I'm having a hard time keeping up with the coronavirus story over the last day or two, and I suspect you might be too.
But it's clear this is very serious. I'm not going to criticize anyone who takes an extreme step now to try to stave off an existential threat. I'd rather we all look silly later than not do enough.
A few developments from the last 12 ho…
This post is for paid subscribers