I'm Bill Murphy Jr. Welcome to Understandably, my new regularly published email about "the story behind other stories." I hope you will consider subscribing ahead of the official launch November 1!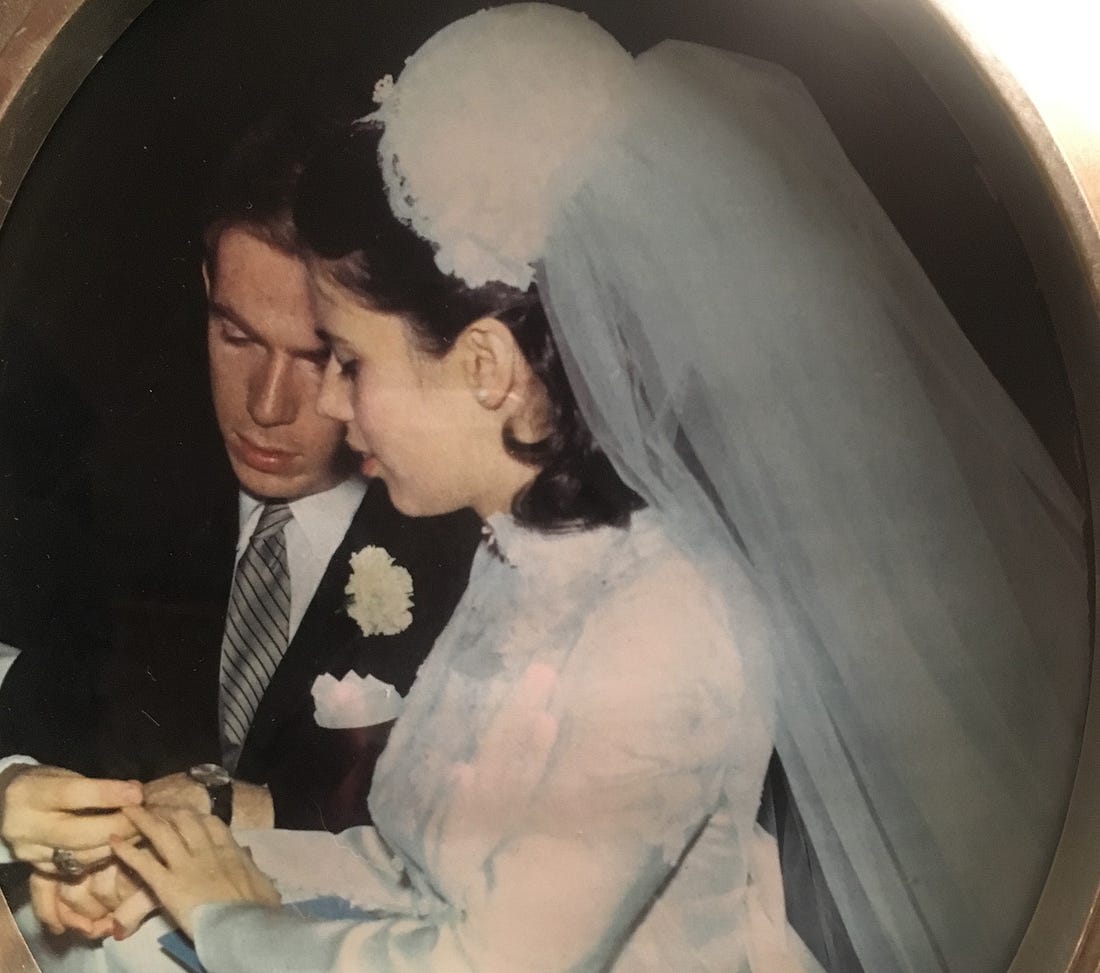 When I was growing up, my mom used to give me the same advice over and over: Remember who comes first.
She didn't mean it in a selfish way. She meant it the way flight attendants tell you that if you're traveling with a small child and the oxygen masks fall from the ceiling, you're supposed to put on your own mask before helping someone else.
You're not much good to anyone if you don't take care of yourself.
My dad also gave me some key advice.
He used to say that what you choose to do for a living is important.
Where you go to school matters. The friends you chose would have a great impact on the way your life turned out.
But the most important choice you'll ever make in life is who you marry.
Of course, this was about the last thing I wanted to hear when I was younger. Getting hitched was not on my mind.
But now, many years later, I am married, and I have a family of my own.
I understand that both of my parents knew what they were talking about.
Today, my mom and dad are in Paris, celebrating their 50th wedding anniversary.
It's one heck of a milestone.
And that's why today's very short edition of Understandably is dedicated to them.
---
Understandably is in what I'm thinking of as "beta mode." I'm trying to write every day, but November 1 will be the big launch.
I have a lot planned, and I want to say thank you for being one of the earliest subscribers.
More to come shortly…
And happy anniversary, mom and dad!