Hey sports fans!
Once again, I look back to World War II. Also, baseball, football, basketball, hockey and the sport of the future. Finally, 7 other things worth your time.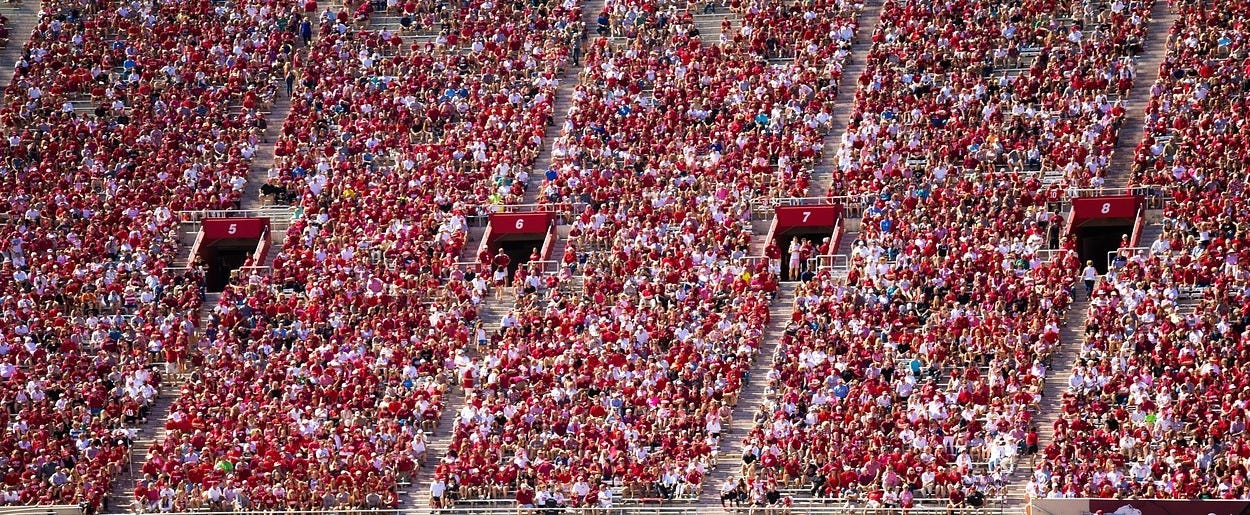 A month after Pearl Harbor, the commissioner of baseball wrote to President Roosevelt asking if he thought they should cancel the 1942 season.
FDR replied quickly, telling him to go ahead and play ball. His letter is known as the "Green Light Letter" and it's in the National Archives.
This post is for paid subscribers