How a Bad Google Interview Turned Into a Startup (And a Great Story)
I get pitched all the time. What made this one different?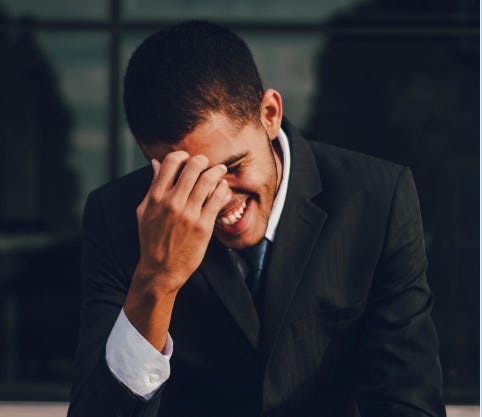 This is a story about a startup and a job interview. But it's also about why the whole thing got my attention (and thus why I wrote about it).
About 18 months ago, Andrew Burton, a product designer in London, interviewed at Google. 
He really wanted the job, and it was a pretty intense process: an introductory interview, followed by a technical phone inte…
This post is for paid subscribers