How a Simple Idea Saved Delta Air Lines 1 Minute on Every Flight From Atlanta
Lesson here: Listen to your employees when they say the have a great idea.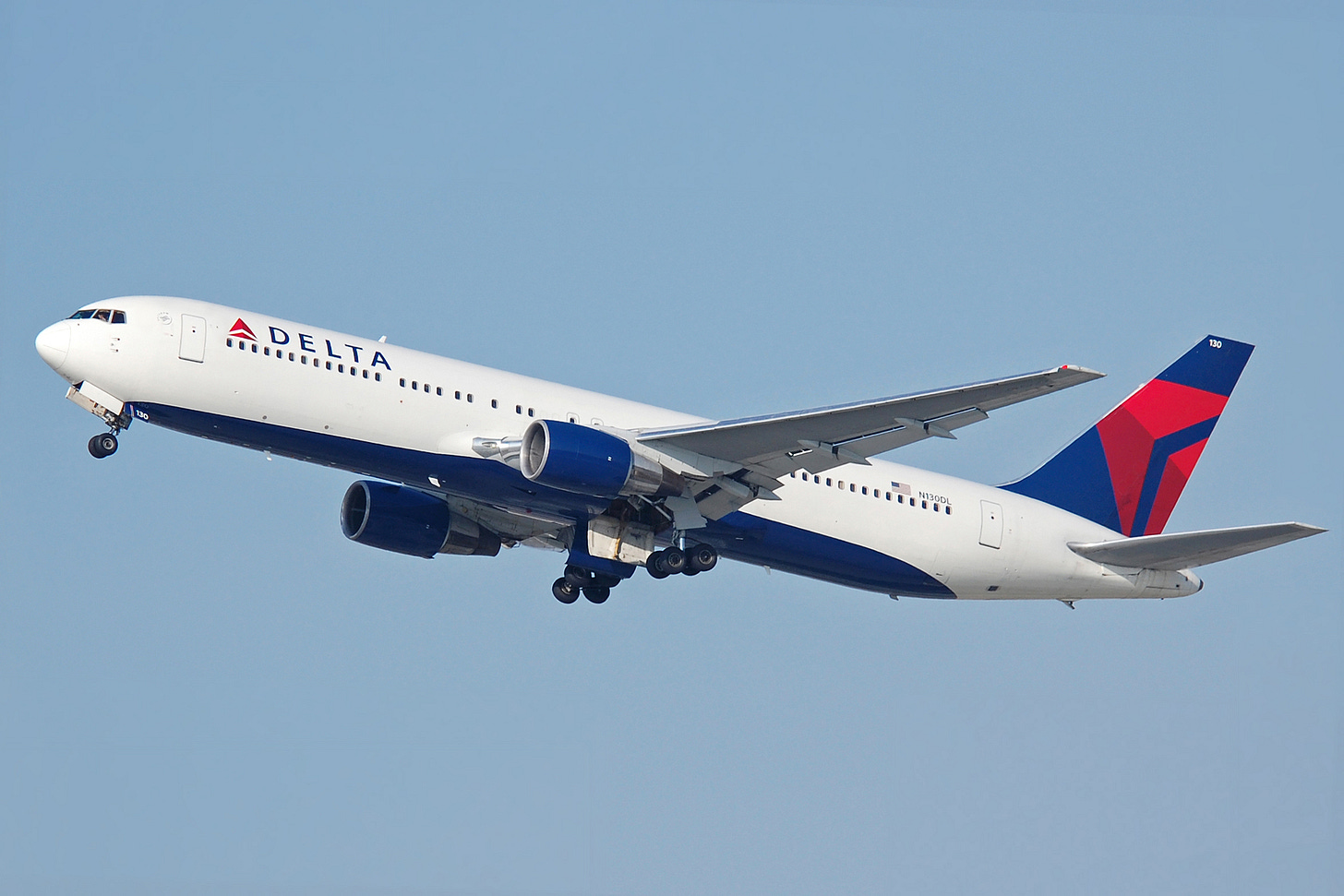 What's better than a big solution to a thorny problem? A simple solution.
Now, Delta Air Lines has explained a simple trick that it uses to turn planes around faster, which means passengers get where they're going on time, more often.
It saves a minute or two every time a jet rolls away from the gate. Multiply that by 1,000 Delta flights a day at an airpo…
This post is for paid subscribers