How Popeyes Sold a Sandwich
A story about a chicken sandwich went super-viral.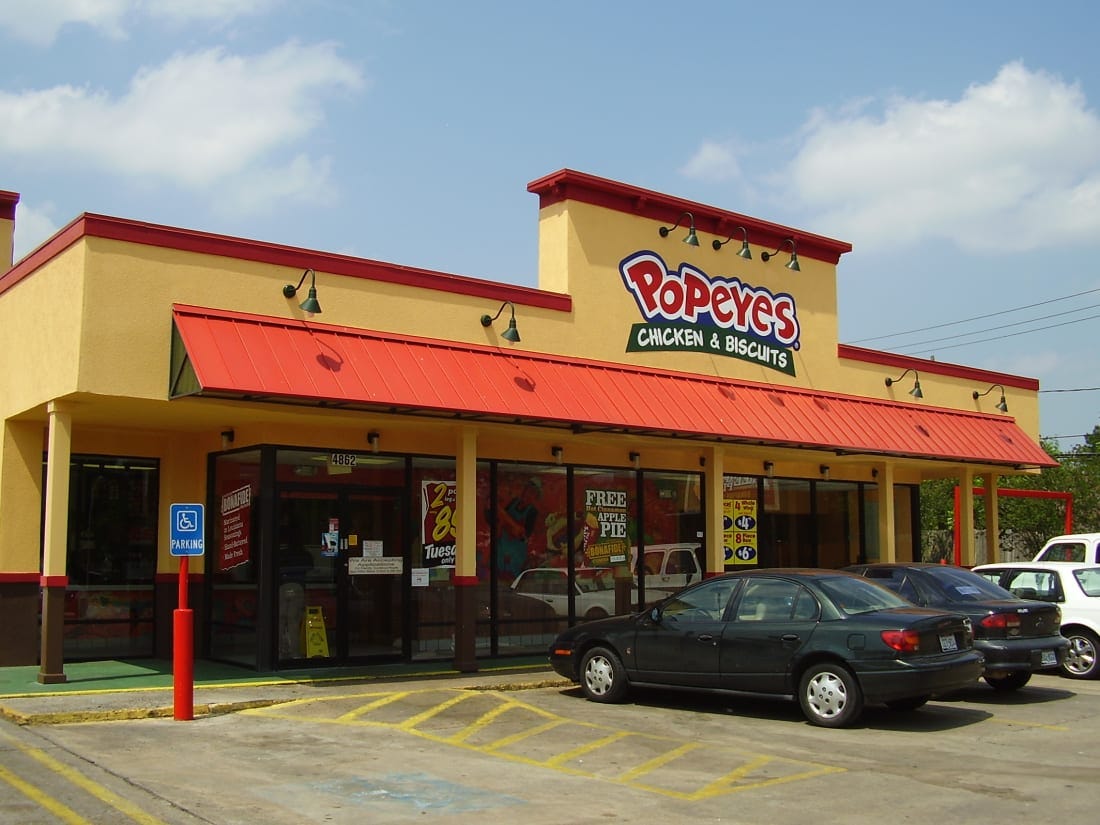 Once upon a time we had the Burger Wars: McDonald's versus Burger King.
Then we had a battle between the burger places and the chicken restaurants. Now, there's a chicken civil war, in which a trio of fast food joints troll each other on Twitter over which among them -- Chick-fil-A, Popeye's or Wendy's -- has the best chicken sandwich.
It's pretty intense…
This post is for paid subscribers