How to be happy
Forgetting birthdays, a study that's kind of a bummer but makes sense, and a little thing we can do. Also, 7 other things worth your time.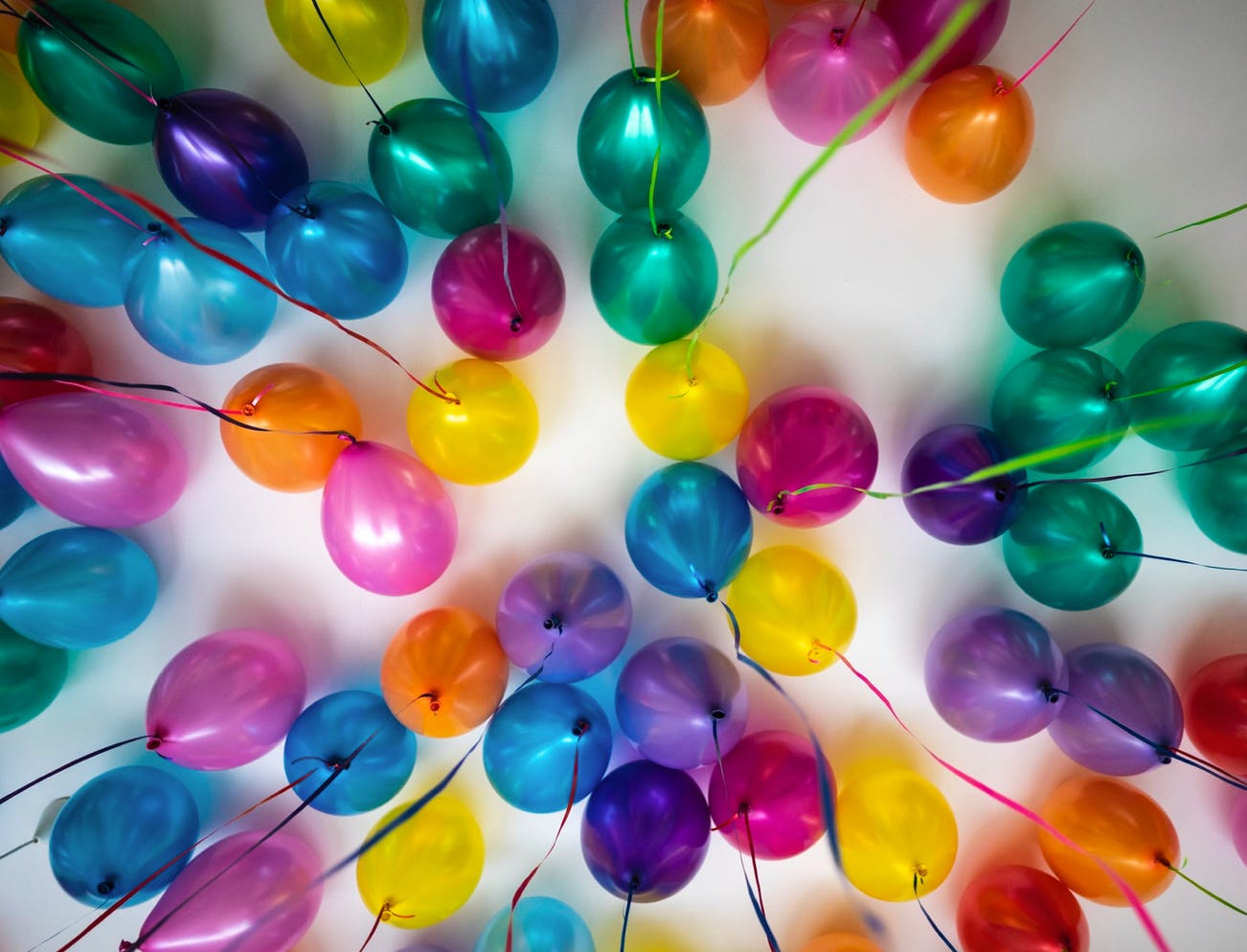 When I was younger, I was really bad at remembering birthdays and anniversaries.
I'm still not the best, although I'm a bit better thanks to smartphones, online calendars and wildly intruisive social networks that know more about me than I probably know about myself.
Still, it got to be a running joke with my best friend from college that he would call m…
This post is for paid subscribers