I'm Bill Murphy Jr. Welcome to Understandably, my new regularly published email about "the story behind other stories."
And a special giant welcome to all the new subscribers since Friday. That was pretty wild.
If you're not signed up yet, I hope you will consider subscribing ahead of the official launch November 1!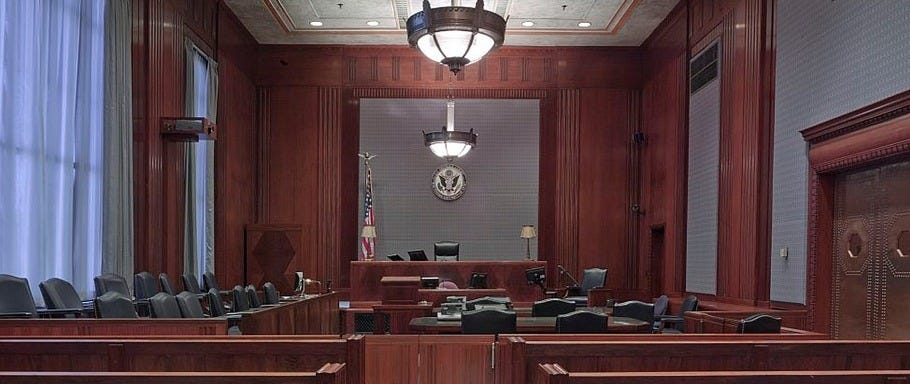 In 2017, Christian Haigh learned he was…
This post is for paid subscribers