I can be flexible
An unexpected run, a total power move, and 7 other things worth your time.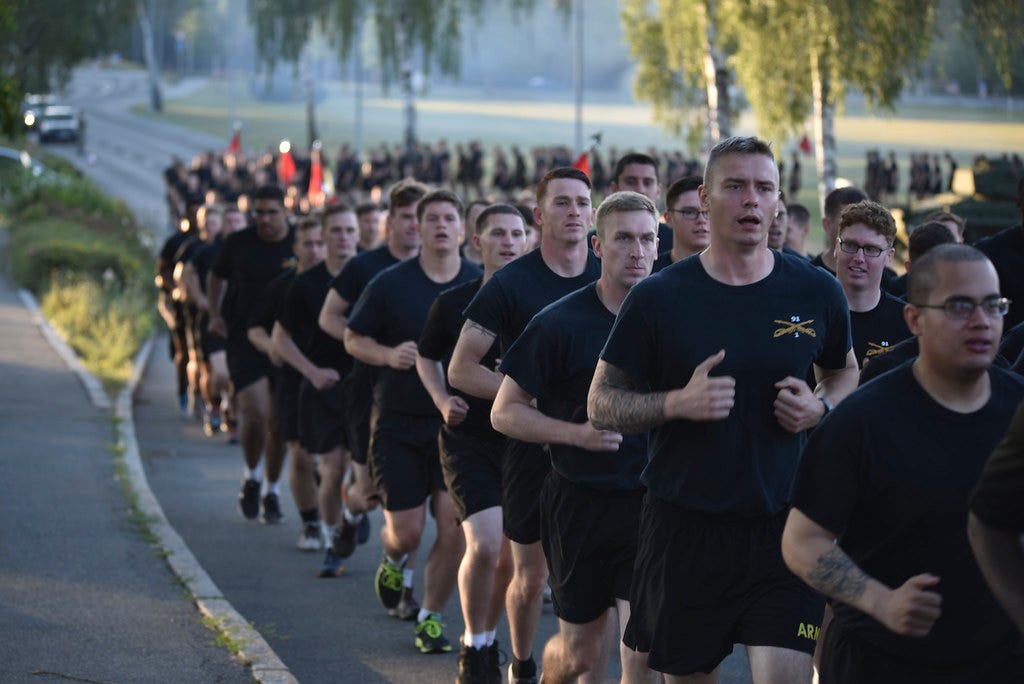 Sometimes, you're willing to do almost anything for a meeting.
A few years back, when I was writing my book about West Point and the Iraq War, I had a breakfast set with a high-ranking officer.
So, I drove to the academy the night before, checked into a cheap hotel, unpacked, ordered a sandwich—and then, I got a call.
Breakfast was off, an aide told me, …
This post is for paid subscribers