'I can do everything'
Leonardo da Vinci's resume, the unemployment rate, and 7 other things worth your time.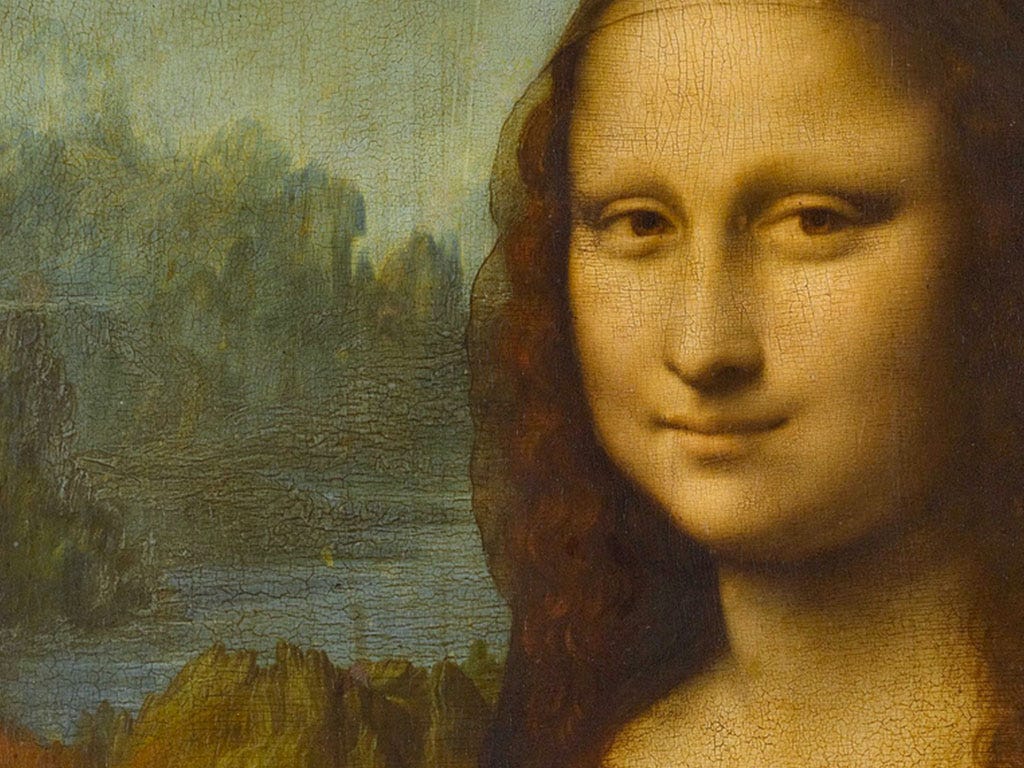 He was a brilliant artist and inventor, and he was looking for work.
So, 500 years ago, Leonardo da Vinci pulled together his resume.
Maybe I'm oversimplifying. I don't think there was such a thing as a resume then, but sometime between 1482 and 1484, when he was in his early 30s, da Vinci wrote a one-page letter that served as a job application.
The pos…
This post is for paid subscribers