I have been avoiding you
Gambles, algorithms, and winning without cashing in. Plus, 7 other things worth your time.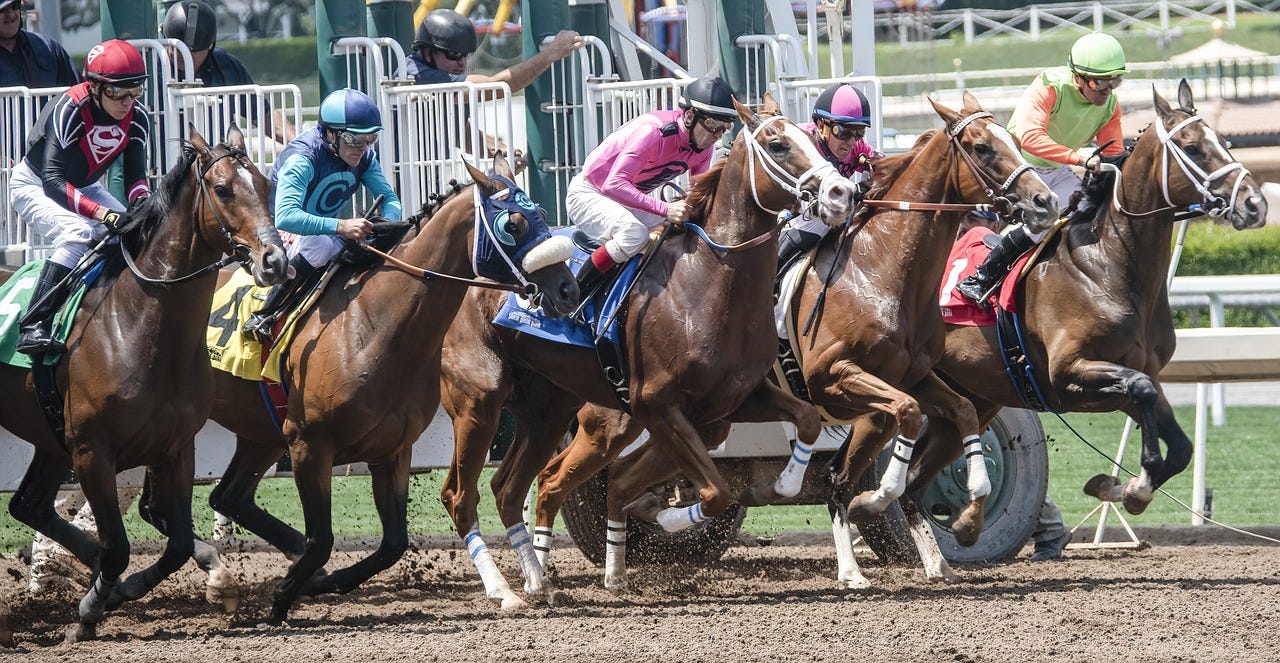 Forty years ago, a Pittsburgh college student and former Eagle Scout named Bill Benter grew obsessed with a book about beating the odds at Blackjack.
He grew so obsessed in fact, that he quit school and headed to Las Vegas.
Things went poorly at first. He made a lot more working at 7-Eleven than gambling in the casinos. But after a year or so, he hit his …
This post is for paid subscribers