Jeff Bezos's email address
My leaf blower, Jeff's email address, the connection, and 7 other things worth your time.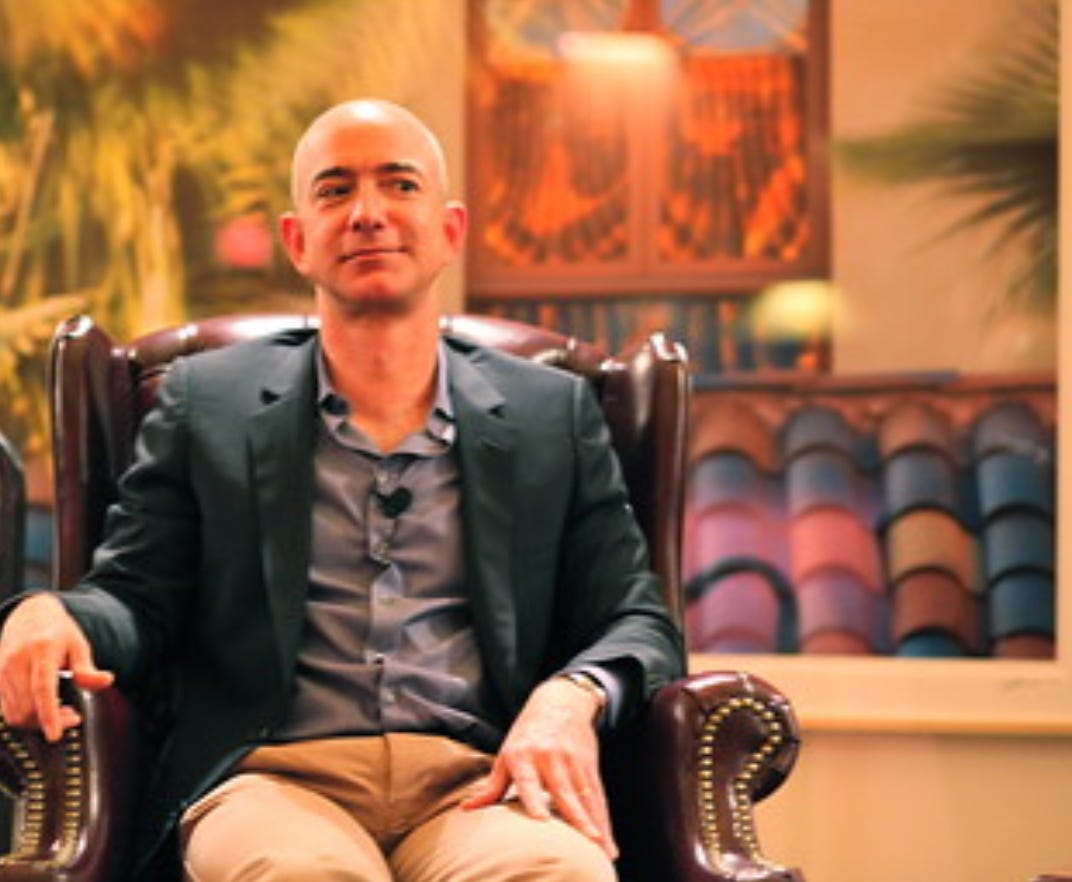 A few years ago, when we moved out to the suburbs, I bought a lawn mower.
Our yard isn't huge, so I went with an electric one. But, when I went to use it for the first time, the battery was a dud.
Thus began a customer service oddyssey.
Eventually I gave up and sent an email directly to the company CEO. To my slight surprise, I got a call a day later fro…
This post is for paid subscribers