Just gonna cut and paste this
It's a feature we all use. Here's who invented it. Also: 7 other things worth a click.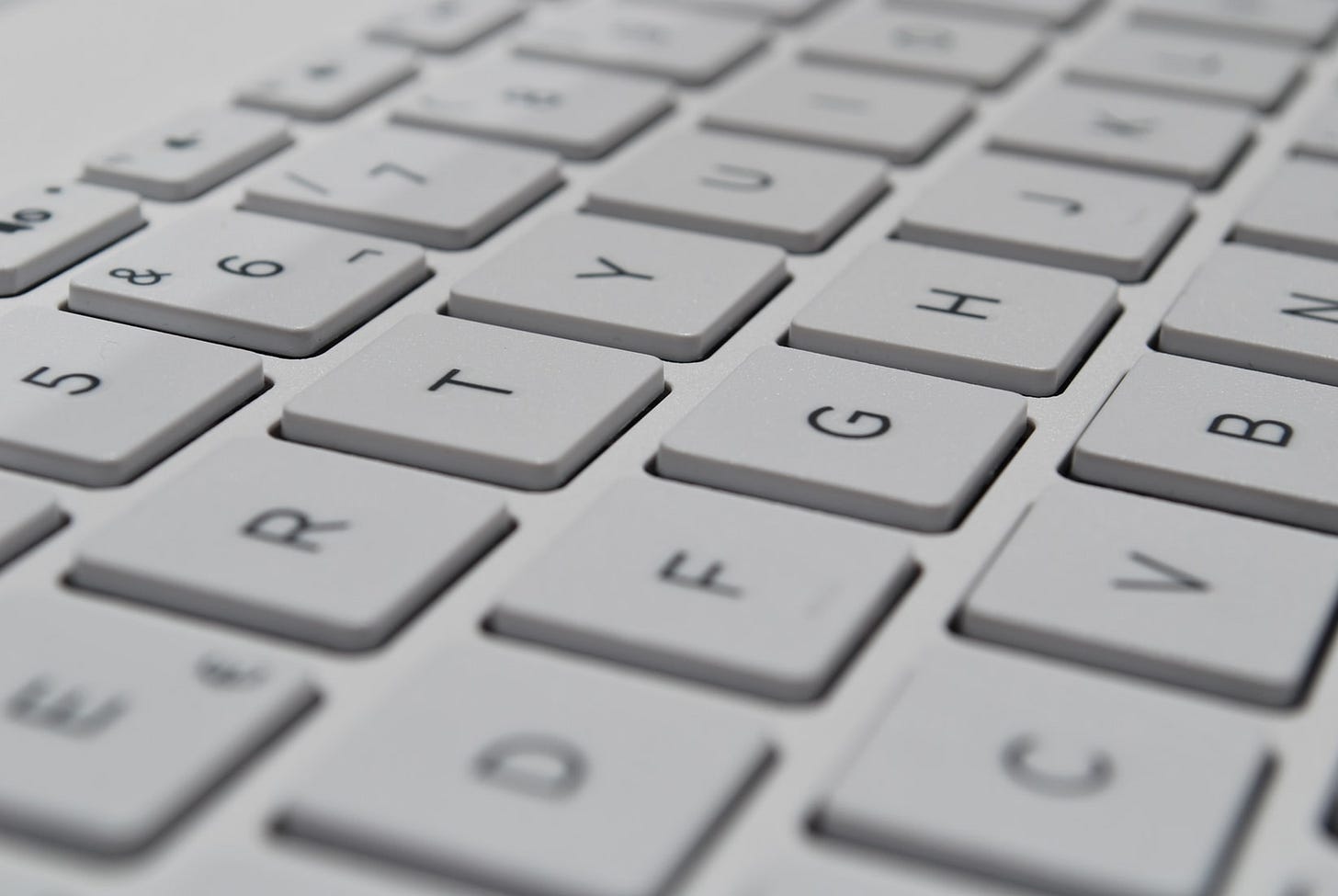 In the early 2000s, when I was a lawyer for a big government agency and I had to write briefs in scores or even hundreds of similar cases, I often relied on an old friend.
Copy and paste. Control C and Control V. (Maybe Command C and V if you're on a Mac, as I am now but wasn't then.)
Basically, I used big chunks of the same documents, the same argument…
This post is for paid subscribers