He stood alone against Hitler. Here's the stunning thing that happened 25 years later
The anniversary of a brave inaction, an inspiration for a grandson, and 7 other things worth your time.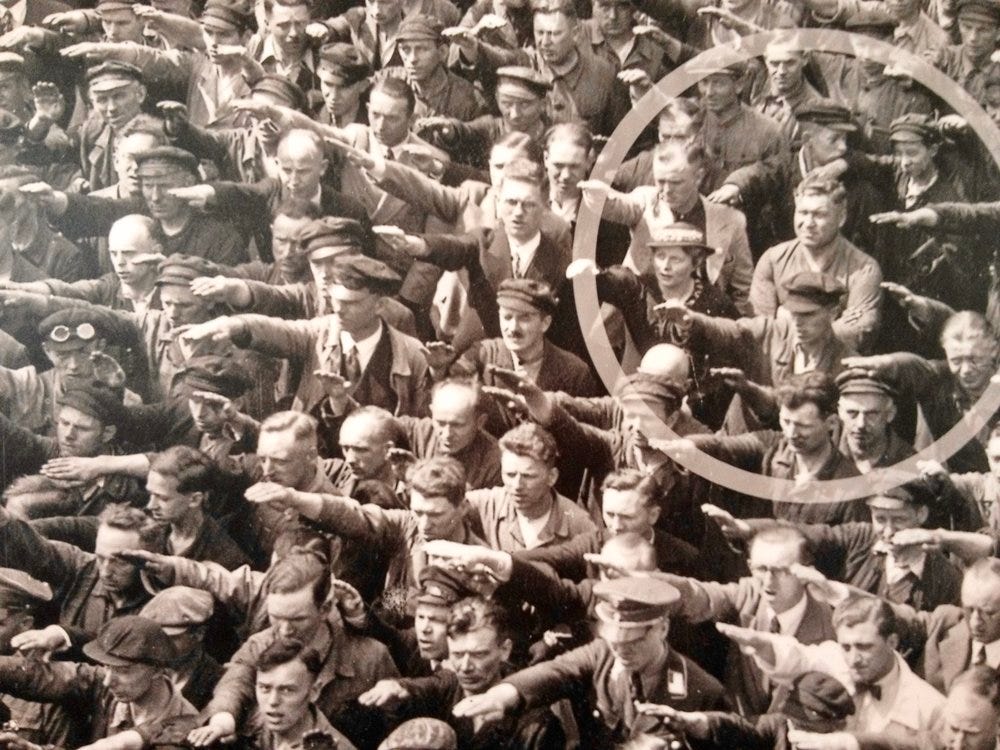 (Original title: The kids are watching. If you like this article, sign up here for the free daily newsletter.)
Eighty-six years ago tomorrow, Germany voted to ratify Adolph Hitler's rise to power.
Hitler claimed a 90 percent victory. Supposedly, 95 percent of all German voters participated.
The first part of today's newsletter is about a German baker who …
This post is for paid subscribers