Know what I mean?
A verbal tic. Or is it something more? Also, 7 other things worth your time, and none of them are political.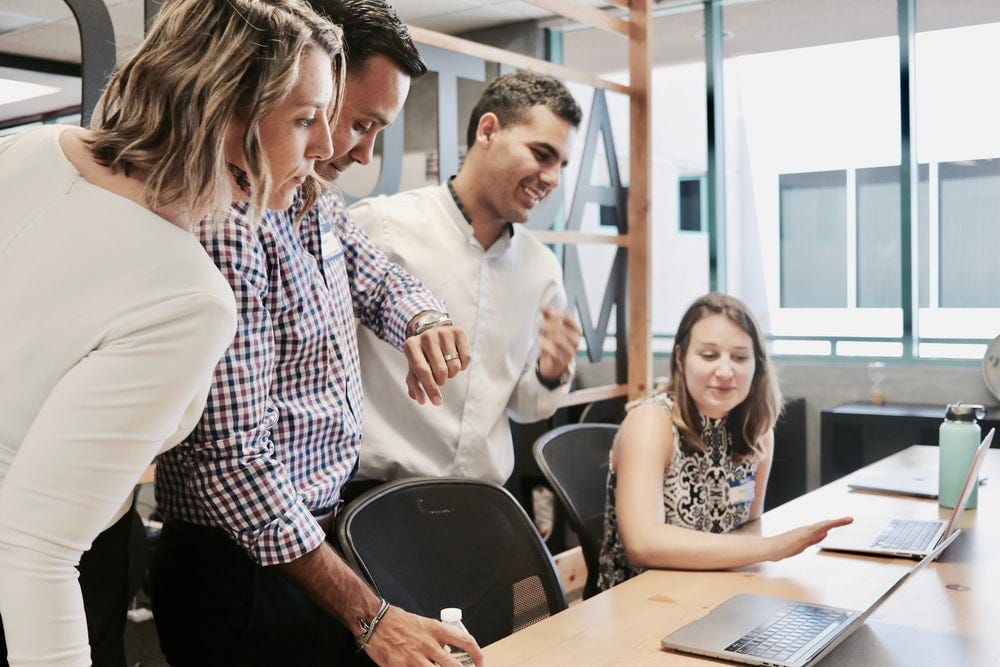 Can I ask you to consider something? It's about a common verbal habit or tic.
Some people say that people who do this lack confidence. They say they're opening the door to not be taken seriously.
But maybe people who react like this are wrong? At the very least, they're missing an opportunity.
The speaking habit is what's known as "high rising terminal." I…
This post is for paid subscribers