Letter to the president
No, not the current president. Also, 7 other things worth your time.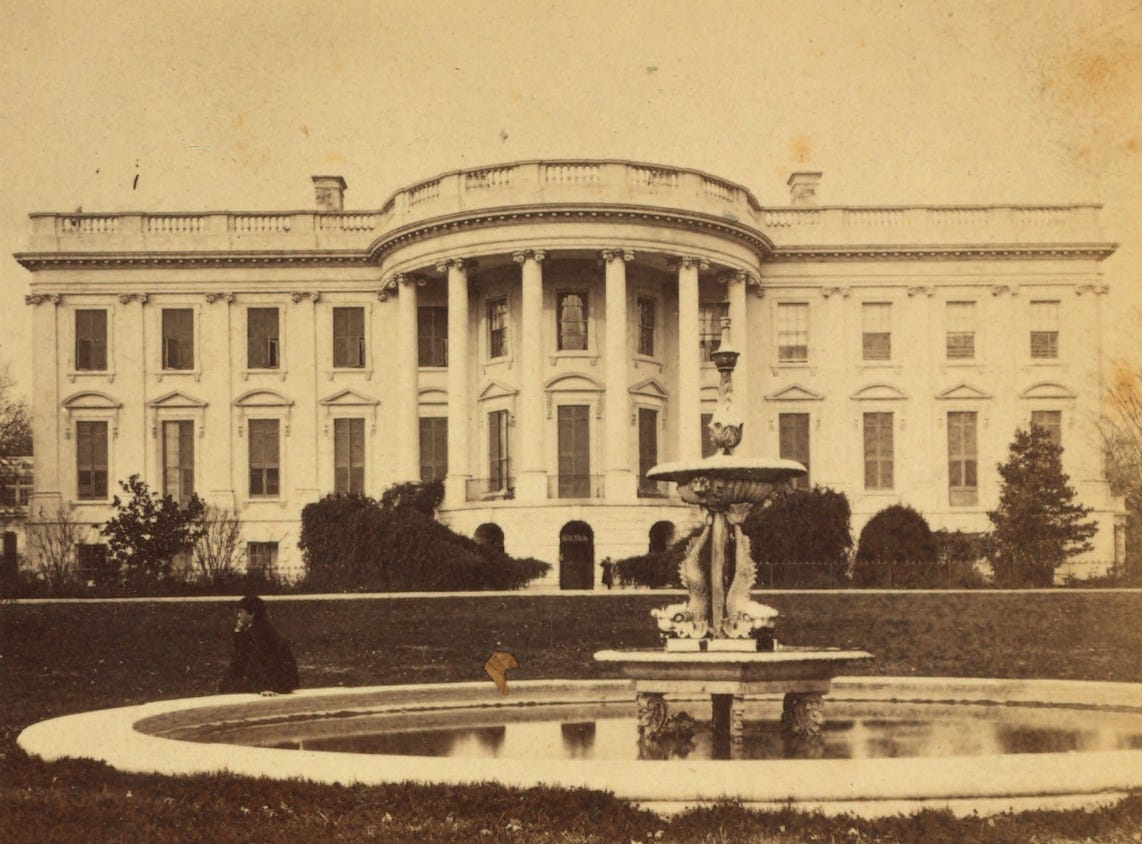 Bit of a sad story today. Poignant though, and bittersweet. Also, quite old — and yet I hope, relevant.
It starts in August 1881, when a woman named Julia Sand wrote a letter to U.S. Vice President Chester A. Arthur.
This was during a very macabre time: the two-month death watch between the July day when President James Garfield was struck by an assassin…
This post is for paid subscribers