My Ann Curry story
Actually, it's not my story, really, but we'll share it anyway. Plus 7 other ...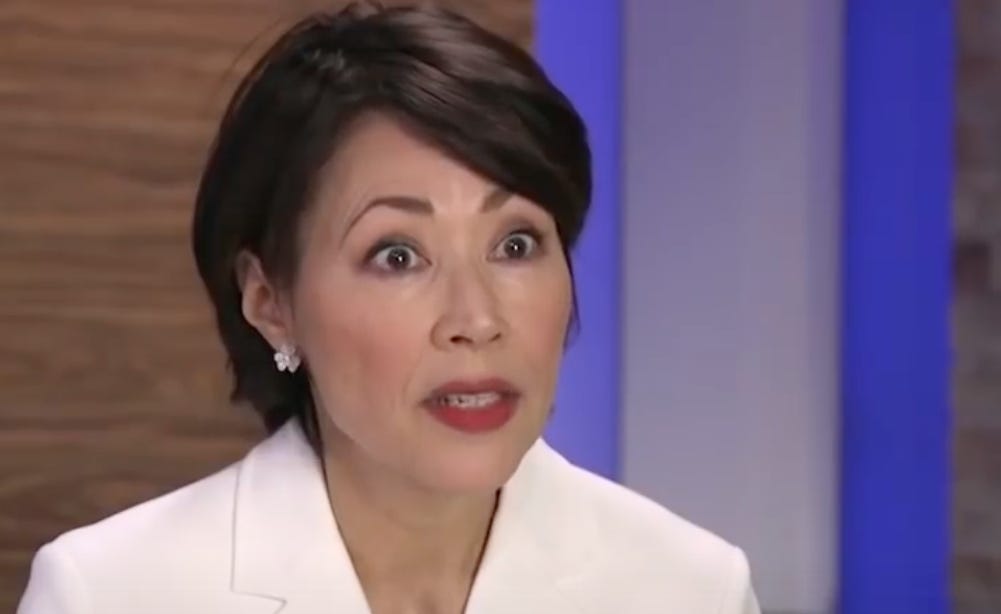 Ann Curry is in the news again, after she talked with Elle magazine about her her "brief, awkward year" as the cohost of NBC's Today Show, next to Matt Lauer.
Maybe you remember this: Curry was released from that prestige assignment in 2012, supposedly because she didn't get along with Lauer.
(Of course later, after the circumstances under which Lauer wa…
This post is for paid subscribers