Never tell me the odds
The fall of Saigon, the Manhattan Project for Covid-19, plasma, what to do when you have to lay people off, Monopoly, and 7 other things worth your time.
When I started Understandably.com last November, after a year of writing Inc.com's "Inc. This Morning" newsletter, I did not know would happen.
The one thing I did know for certain, was that there was NO CHANCE that a global pandemic would upend the plans of almost everybody on the planet.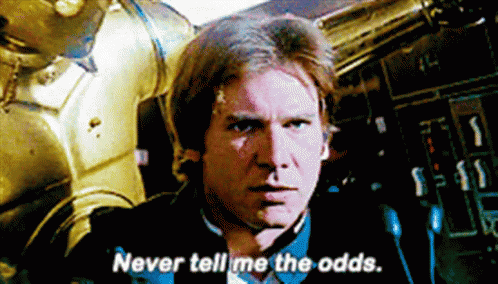 So much for my predictive abilities.
Anyway, after 150 email newsl…
This post is for paid subscribers