Nice round numbers
Jeff Bezos commits a heck of a lot of money to fight climate change. Plus, you guys are really nice. And, 7 other things worth a click.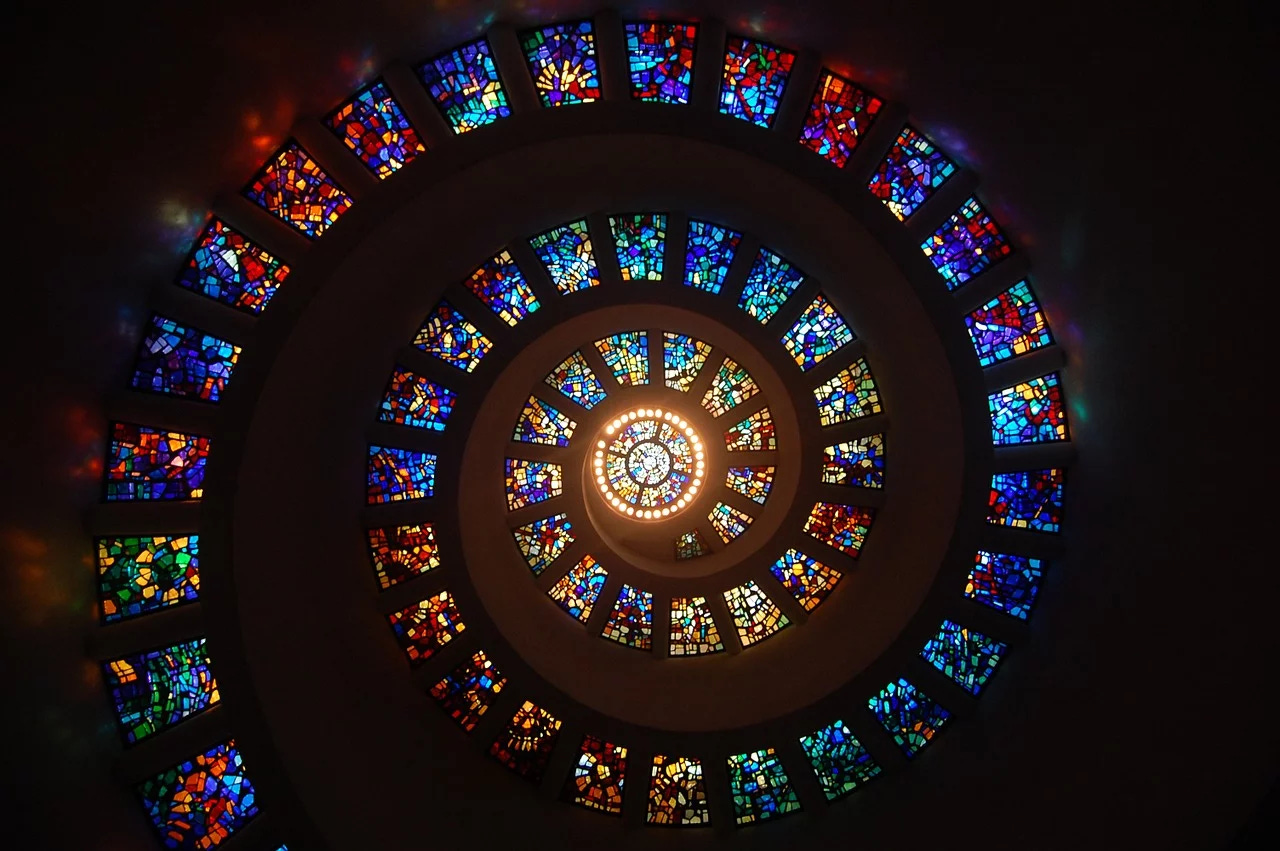 I've been noticing some nice, "round number" anniversaries recently in the worlds I write about—especially the "big entrepreneurship, icon-type people" worlds.
Last month, for example, I jumped all over the significance of the 20th anniversary of when Bill Gates both stepped down as CEO of Microsoft.
This coincided basically with when he put $5 billion i…
This post is for paid subscribers