No O.J.
A long time ago, a catch phrase, elephants in the room, a recurring dilemma, and 7 other things worth your time.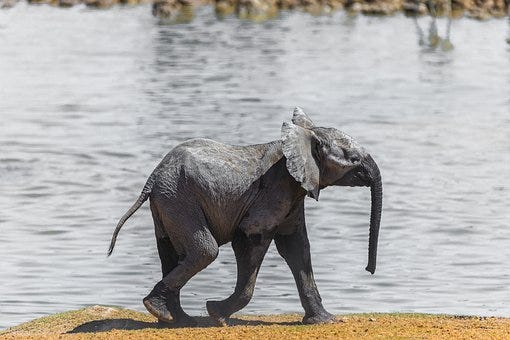 How old am I? Man, I'm old enough that when I was in law school, the O.J. Simpson murder trial was still a thing.
In fact, one of my professors was an expert witness in the case. His name is Dr. Henry Lee, he taught Forensic Science and Law, and he was a bit of a celebrity as a result of the case.
Fascinating class, actually. I remember two things in pa…
This post is for paid subscribers