On the road
Driving, driving, driving, driving, oh right, this article: Waze and Google. Also, 7 other things worth your time.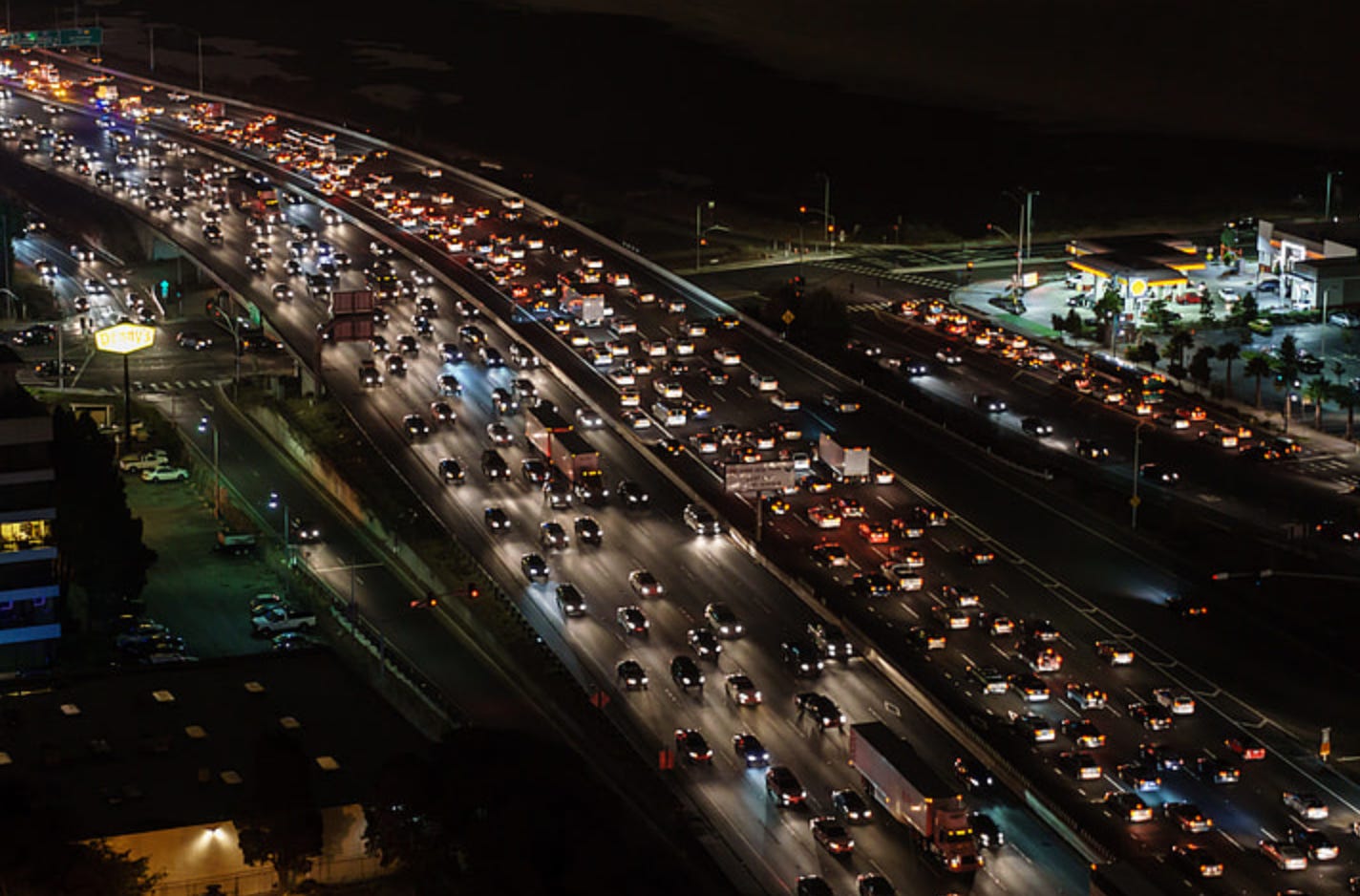 I've spent a heck of a lot of time driving long distances this week, so you'll forgive me, I hope, for writing about driving.
Because when I spend hours on hours in the car, I often find myself running two real-time mapping programs on my phone at once: Google Maps and Waze.
Google Maps seems to be a better, faster-loading map program that shows alternate…
This post is for paid subscribers