Notorious hotels
Old books, a coffee addiction, and the Civil War. Also, 7 other things worth your time.
In 1901, a man named William Crossley, who was then in his early 60s and who had a dry wit and a way with words, addressed the Rhode Island Soldiers and Sailors Historical Society.
The topic: his experience as a Union soldier during the Civil War who had served only 46 days before being wounded and captured by the Confederate army.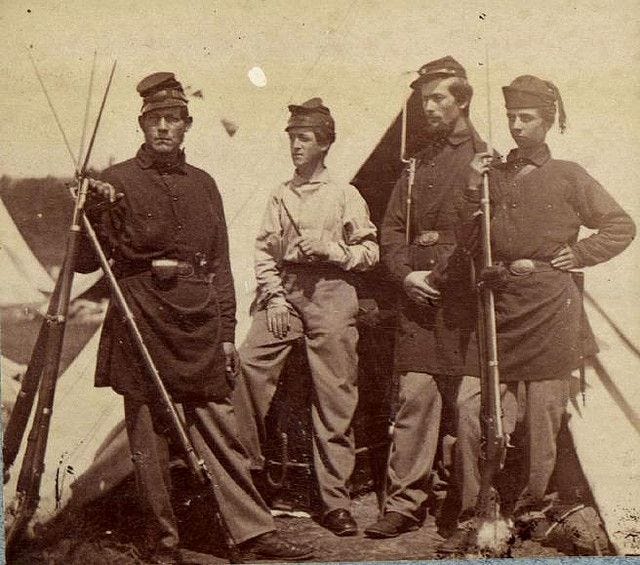 Crossley spent 300 da…
This post is for paid subscribers