I'm Bill Murphy Jr. Welcome to Understandably, my new regularly published email about "the story behind other stories." I hope you will consider subscribing!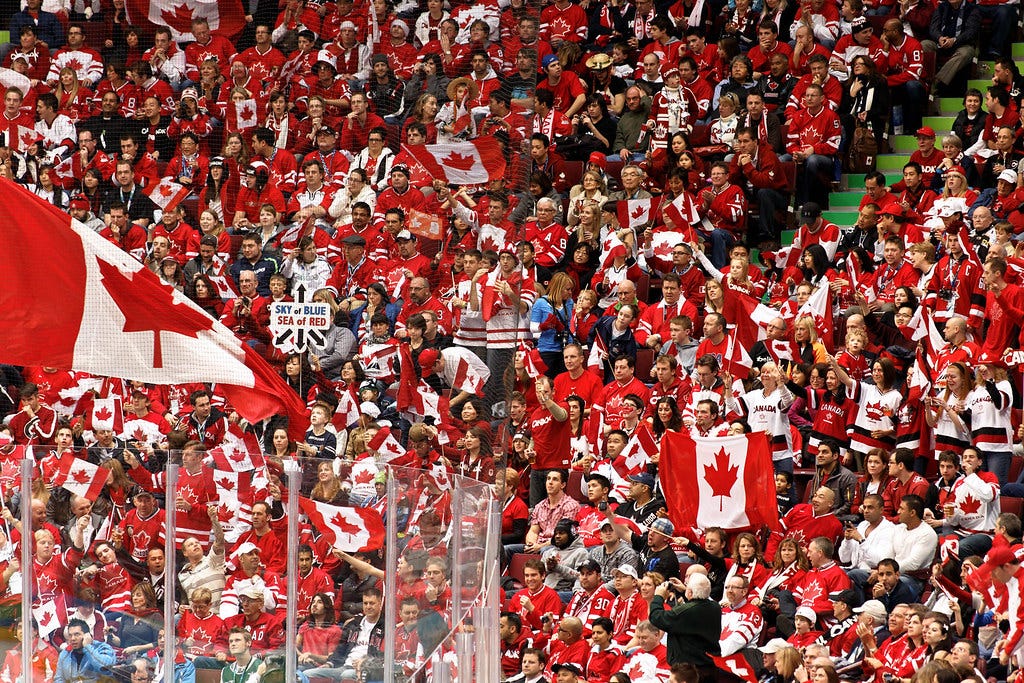 Quick post today about a PR pitch that worked—as in, it worked on me.
The story ran early last year. It was about a Canadian accounting software company with a nice little publicity stunt.
This post is for paid subscribers