Old book was wrong
The nature of human beings, fiction that might have misled, and 7 other things worth your time.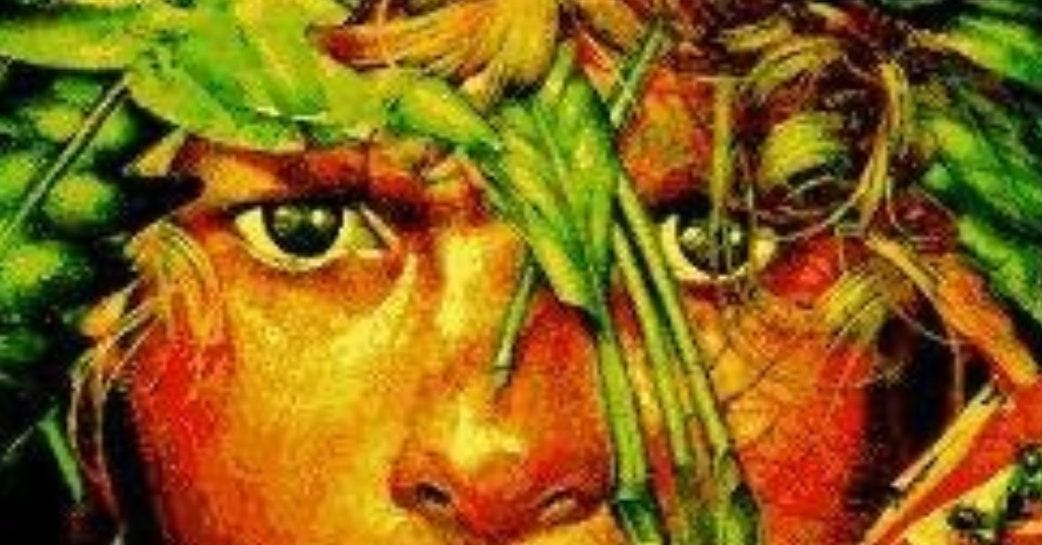 Good news: We've been misled all these years!
Background: The year was 1965, and a half dozen boys at a strict boarding school in Polynesia grew tired of things being so authoritarian. They got the bright idea to steal a small fishing boat and sail to Fiji, maybe even New Zealand.
Bad idea. Total disaster. Their sail was shredded, their rudder broke, and …
Keep reading with a 7-day free trial
Subscribe to Understandably by Bill Murphy Jr. to keep reading this post and get 7 days of free access to the full post archives.