Our intentions were so good
Regret, both dark and light, plus pop-ups, labradoodles, and the worst font. Also, 7 other things worth your time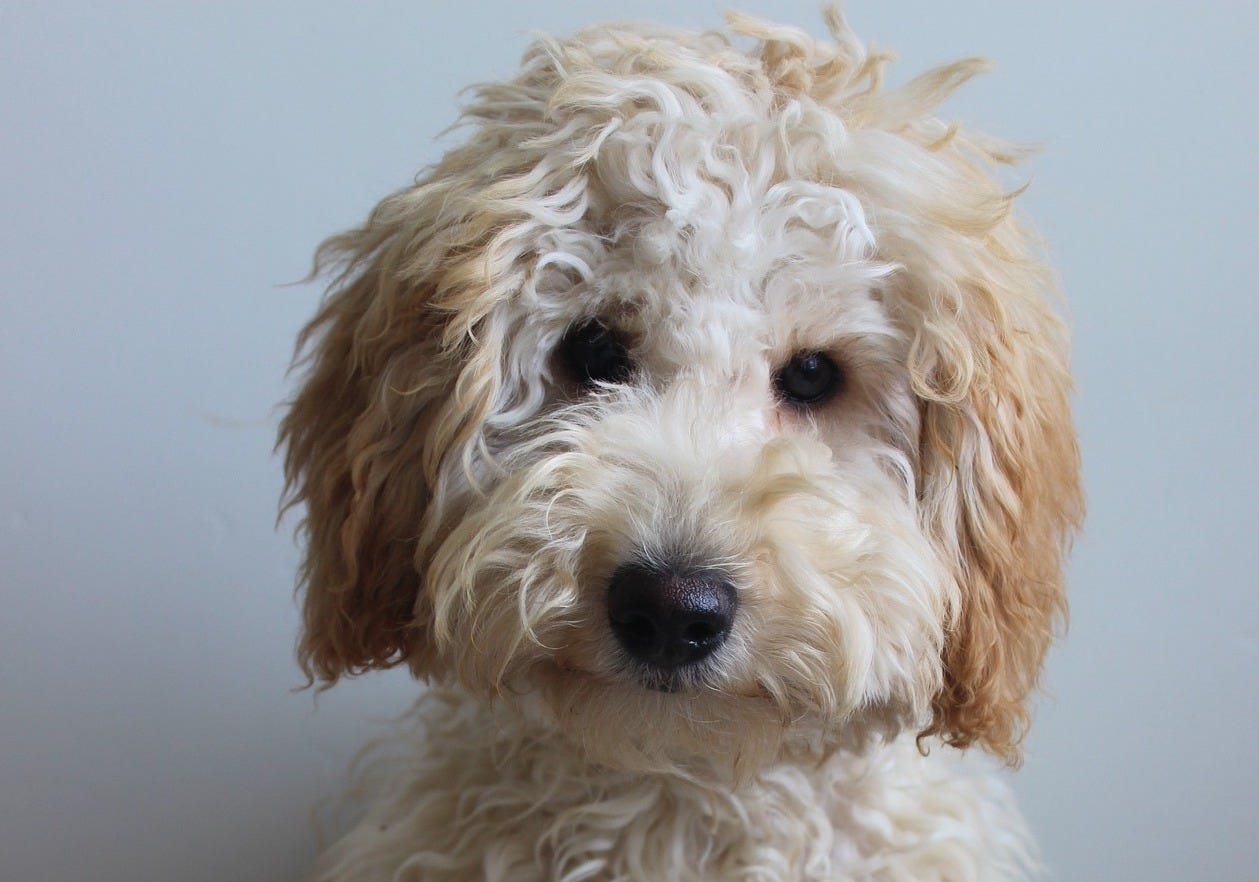 We're in a time of chaos now. From chaos, we get progress. Sometimes however, the price of progress is regret.
It can be a big, dark, scary kind of regret, or a lighter regret.
Dark regret would be like, say, Albert Einstein regretting his role in the development of atomic weapons, or Mikhail Kalashnikov waiting until he was near death to admit his "unb…
Keep reading with a 7-day free trial
Subscribe to Understandably by Bill Murphy Jr. to keep reading this post and get 7 days of free access to the full post archives.