Overtime
Volunteering to work for 28 days straight. Also, me on an assembly line (not a good result). And, 7 other things worth your time.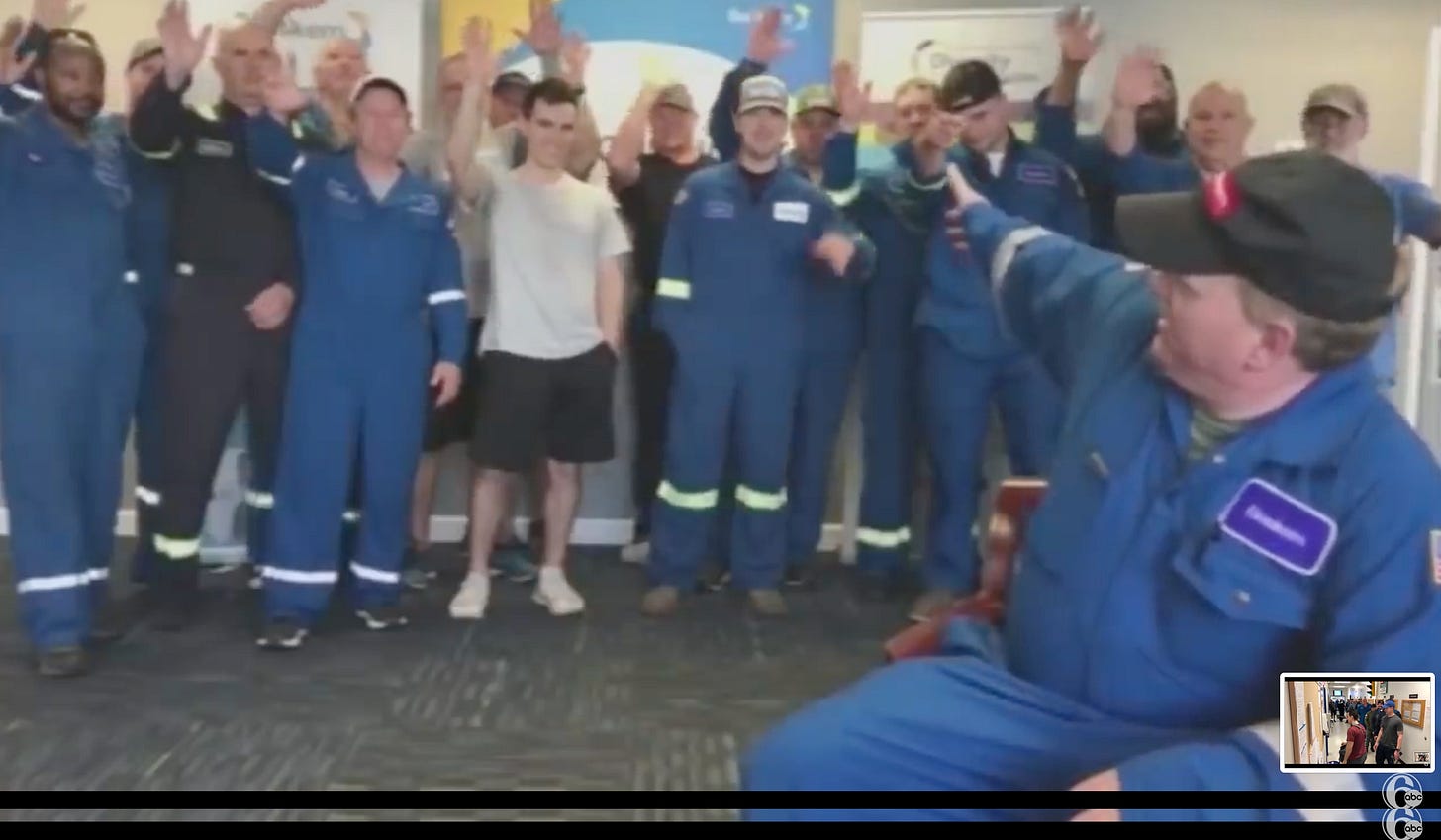 Welcome to day eleventy-quillion.
Seriously, I've lost count. Maybe you have, too.
But a some employees at a West Virginia factory are having a different experience.
There are 42 of them at Braskem America, makers of polypropylene—a raw material used in the creation of face masks, surgical gowns and other medical equipment.
To keep the factory going in a ti…
This post is for paid subscribers