Panic
A concert, a song, a virus, an epidemic, some advice, another concert. Also: 7... other... things... worth... a... click...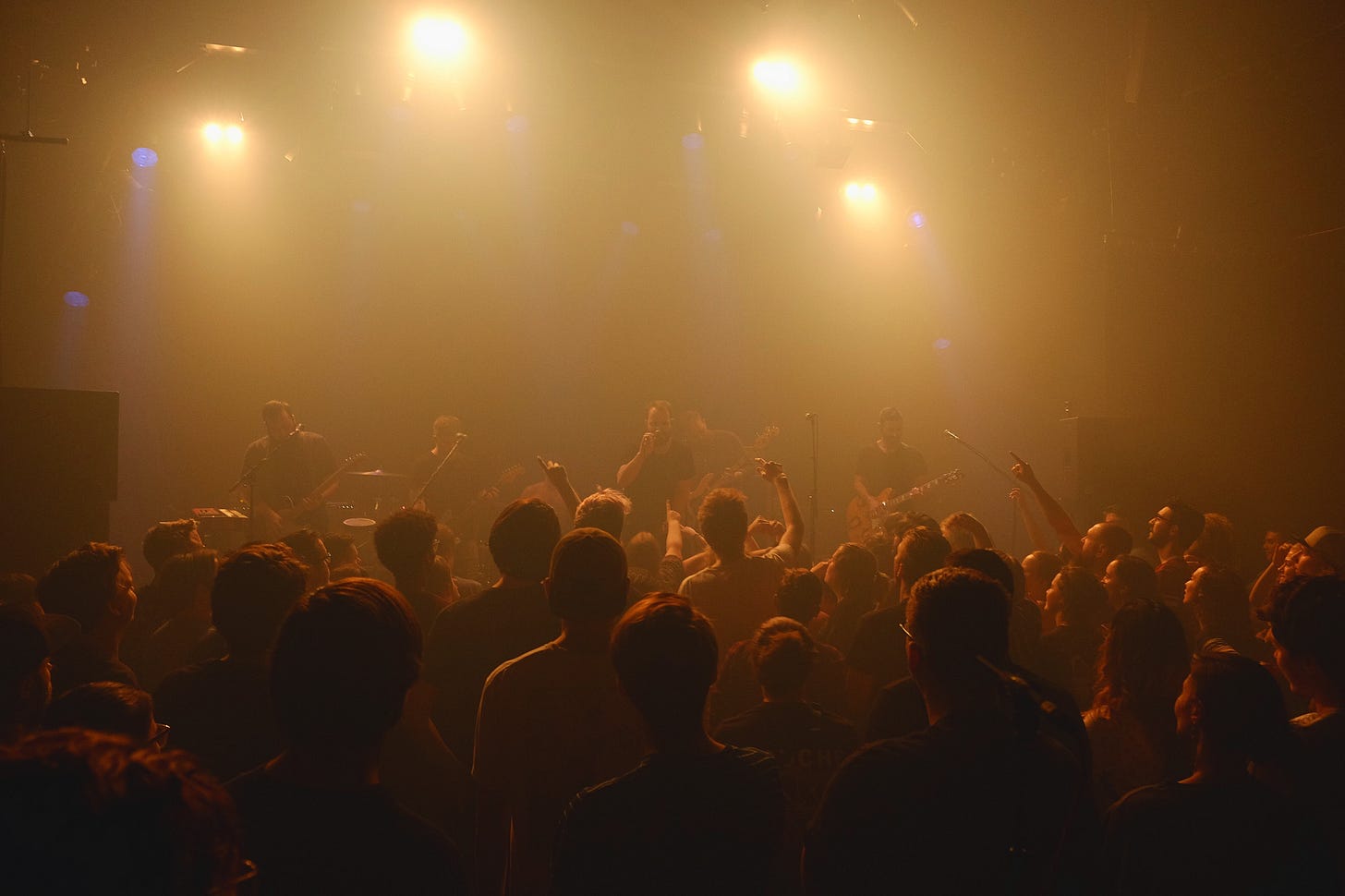 My wife and I are so Generation X that when we realized Morrissey was on tour, it took us all of about three minutes to decide to buy tickets.
Friday March 20, at the Hammerstein Ballroom in Manhattan.
Granted, we have logistics to work out. We need a sitter, for example. But then, it also hit me: Wait. Coronavirus.
Are we going to feel like risky idiots …
This post is for paid subscribers